Details
Last Login

01/16/2017 8:22 pm

Total Posts

68282

Posts Per Day

14.67

Member Since

04/24/2004
Gender

Female

Birthday

07/11/1988

Website
---
Interests
Favorite Movies/Anime
Favorite TV Shows
Favorite Reads
Favorite Music/Bands
Hobbies/Interests
About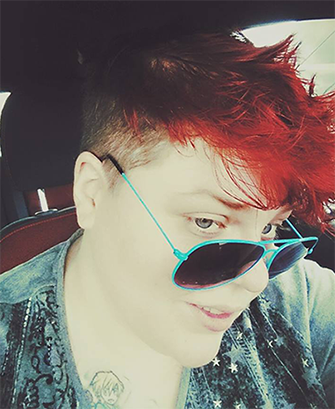 Most people call me

Whit


my age is 27~
Currently

Single~


Proud Pansexual//GenderFluid.

I sometimes take hiatus' from Gaia. Not because I want to, but I get interested in other things.


RIP Alicia, love of my life. January 10th, 2009. You will never be forgotten.



Profile under CO.


i heart the silent hill games.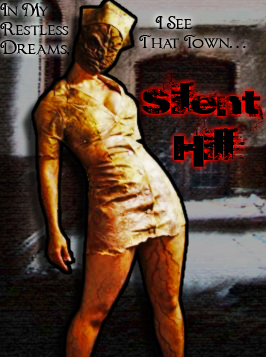 i made this. Cut out the picture and put in a different background and such. x3

Make me arts?! O: <33
Signs for meee~! Make me one? <3 x] Cleavage ones are <3'd!

Bugsy Bananza
LittleOne730
Amy. : D
Sexy Amy.~
Kittie Lust
x Y u i
Epic Rave Monster\'s thing named George. xD
Epic Rave Monster
Bitter Star - Part 1
Bitter Star - Part 2
Caitlono - AKA one of my besties IRL!
Friends
Viewing 12 of 246 friends
Journal
The Ramblings Of An Idiot.

Multimedia
Signature


Make me a sign, and I will be so happy.