About
So...me. What do you want to know about me? Well...I'm 19...I go to John Jay College of Criminal Justice in Manhattan...criminology major...anything else? Well...I'm a guy who loves to laugh...and make other people laugh. Some of my friends tell me I should be a comedian.

Update: Since the last time time I've stepped foot into my sexy purple pimp shoes, a lot has changed in my life. I've started my second year of college at good ol' John Jay, I got myself a job working at Toys 'R Us (not as fun as it sounds, trust me), and...well...I suppose that's it. Okay, so not so much has changed. Anyway, I decided to play around with this section because it's been a "work in progress" for so long.

This will be my eventual dream avi. It's a bit of a difficult one, but what the hell? I'll go for it.



Total Value: 1,351,370 Gold
[Item Information]

Item List:
Black Tribal Bottom Tattoo
Black Tribal Head Tattoo
Black Tribal Torso Tattoo
Black Tribal Right Arm Tattoo
Black Tribal Left Arm Tattoo
Black Solar Flare Belly Tattoo
Black Solar Flare Back Tattoo
Lovely Genie Red Belly Gem
Dark Star
Dark Star
Black High Tek Sandals
Those Red 90s Pants
Chyaku Norisu Scarf
Steel-plated Ninja Band

I got bored today...so I decided to hunt down my Photobucket account and upload as many "Failure" and "You're doing it wrong" pics as I can find. I'll upload a few here that I enjoyed hunting down.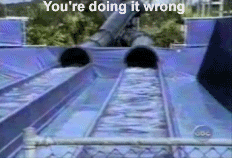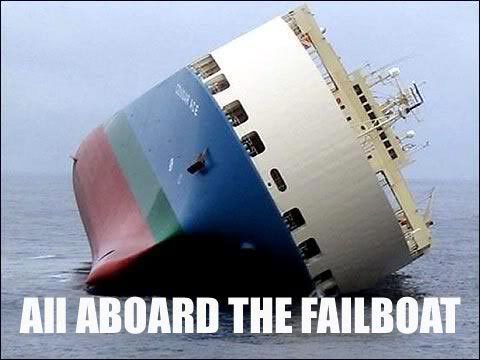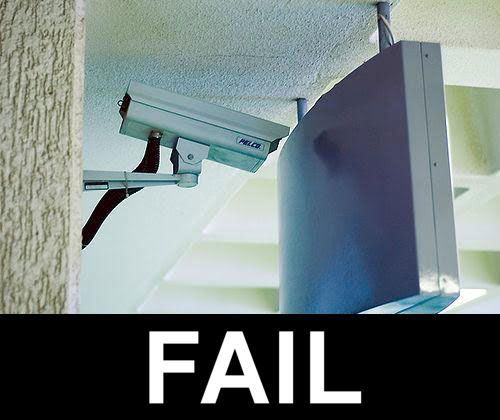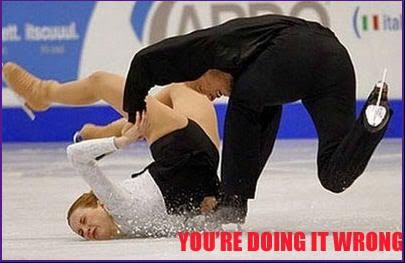 And my favorite one...that I will be using in threads born of complete stupidity:
Friends
Viewing 12 of 118 friends
Multimedia
Signature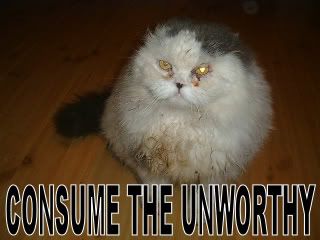 The unworthy: They are consumed.
Watch my profile video. I dare you to not laugh.