Me
Yo I'm James,
I've properly been on gaia since I was around like 11
I'm getting back into gaia because, idk, I enjoyed it.
I'm straight and from Australia so ******** you, I'm uncultured af.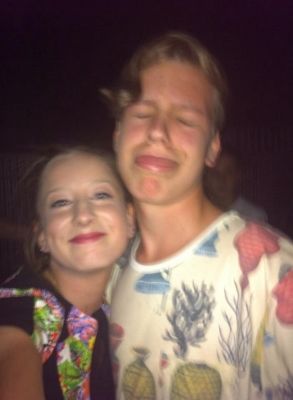 I'm the hottie on the right. If you want a better photo of me ask for my snapchat. Because I don't take photos of myself for funz, unless it's for snapchat. Plus this is an atrocious ******** photo.
Ps I'm a dickhead