About
Hello, my name is Adrian, you can call me Adrian or Chua 8D
I am currently 16 years of age and I has
teh Filipino/Chinese/Spanish blood c:
I like making new random crazy friends.
I love Avril Lavigne, Simple Plan, food, anime, stress and sleep.
I hate know-it-alls, jerks, attention whores and social climbers.
I am an Exchanger and Artist. Many people hate me in the exchange, but it amuses me how they hate me a lot c: Oh, I also cosplay irl 8DDD
Any questions? wanna get to know me better? just hit the msg button B]
kthnxbye

Friends
Viewing 12 of 77 friends
Multimedia
Signature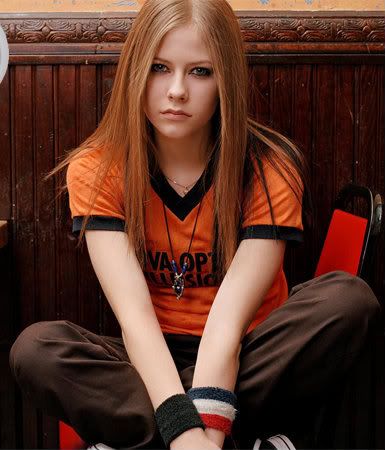 Life's like this.