About

My name is Seth. I'm 18 years old
I'm British, French,German, and Mexican
I'm taken
I like butts, Sherlock, Supernatural, and Homestuck
I'm a mixed media artist currently a senior in Highschool
I sometimes draw avi art on on here if I'm wanting gold
I have PSN, mostly playing Black Ops 2, so ask me and I'll add you up.
Tumblr:
League of Achievement
Can't think of anything else so....just leave a comment if you have questions. Or if you just wanna talk.
Have a good day!

Friends
Viewing 12 of 36 friends
Multimedia
Signature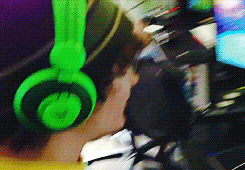 I
Tumblr
I
Seth/18/NC
Artist, Drummer, Student, Homestuck addict
I'm starting an art collection draw me please?
Quote me for faster replies.