About
Age: twenty
-I DONT Smoke
-I DONT Drink
-I DONT Do Drugs
-I SPEAK In Metaphors, And Analogies

!!!!!Proud DLSer!!!!!!
-I LIKE Sunsets
-I LIKE TO Sing
Hobbies: Gaming, being outside doing w.e, laughing, chillin with best friends
Religion: Lutheran (Christian)
Favorite Bands: Angels and Airwaves, Hollywood Undead, Breaking Benjamin
Favorite Movies: Joe Dirt, or Saving Private Ryan
Favorite Video Games: Tony Hawk Underground
Favorite Animes: DragonBall Z and Naruto
Favorite Books: Twilight Series
One word to describe myself: Caring
Favorite school subject: History
Favorite Season: Fall
If I could be anything I'd be: When i die, i wanna be a Guardian Angel
Favorite song: o man..too many.. Heaven - Angels&Airwaves
Favorite Fictional Character: SSj 2 Kid gohan
Favorite TV Shows: Scrubs,House, Mentalist
Favorite Food: Sour stuff
Favorite Sport: Soccer (Mid Field)
Favorite Music: I like all kinds of music. Soul to Screamo, but rap is the exception..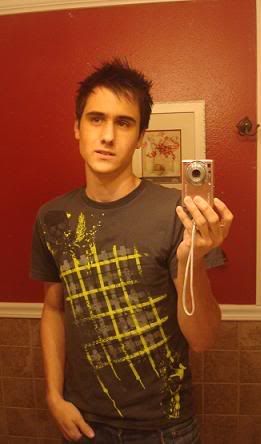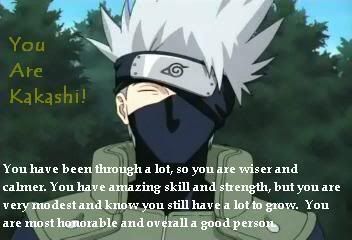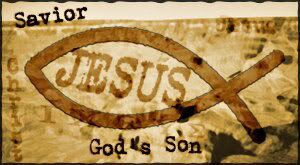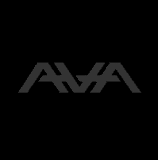 Friends
Viewing 12 of 281 friends
Journal
stuff i find interesting
Just some stuff i find that i thought i'd share with you.
Multimedia
Signature


Once appeared at the gates of Konoha, a nine tailed demon fox.
The warriors known as shinobi assembled.
One brave Shinobi was able to seal the demon fox away.
The Shinobi was known as the Fourth Hokage.