Scruffy is a pega-mule. Half pegasus, half donkey.
Scruffy is a Mare.
Scruffy draws things. Especially critters, dragons, or ponies.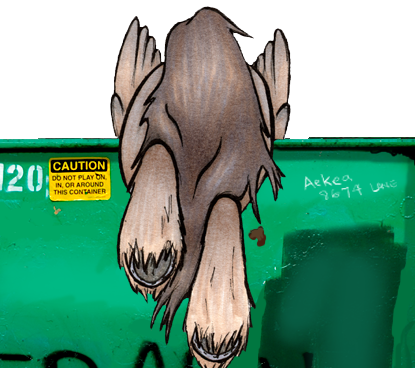 Scruffy is always Dumpster Diving.

Collected Arts: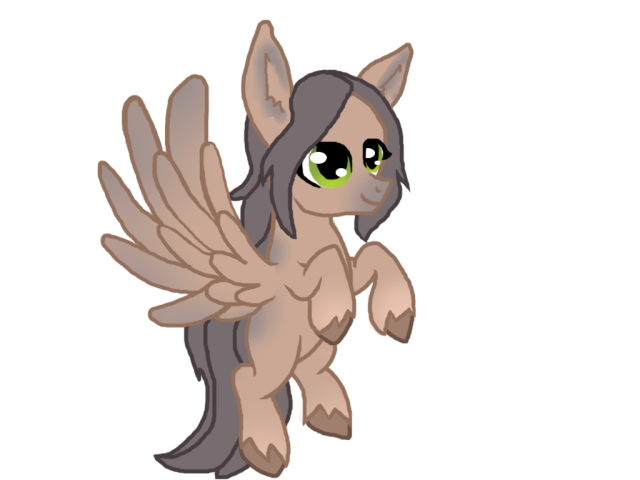 From Golden Romance
From Lilly-Bell-Cat.
Alice D0ll gives us all diabeetus.
Thomas Ryan - Mad Tom Wrote:

They call you a mule
I call you an a**
It equates to the same thing
But what your true genetics are
From hoof and up to wing
A mystery, to you I say
A mystery best left unsolved
For I'm pretty sure you're some sort of freak
and not simply evolved.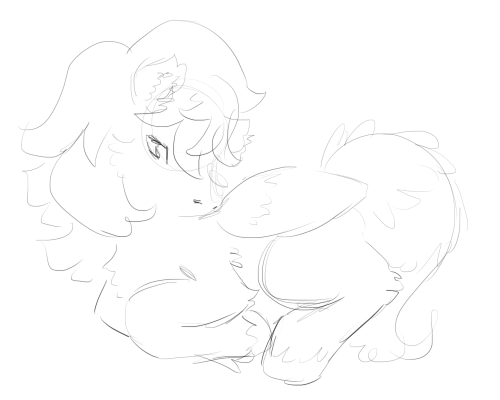 Ruff Rabbit is my waifu

Izzie R Wrote:
You better not shout, you better not cry, you better not pout, I'm telling you why: You're 12 years old and have a four-hundred dollar iPhone, you little s**t.