About
I'm on level 16 of my life and my time of celebration is on the 26th of June.
I have a pretty kick a** boyfriend named Henry. He's pretty cute. c:
I want this:
Total Value: 9,324,111 Gold
[Item Information]
Item List:
Steamgear Desperado
Ghoul's Acre
Charlemagne's Heart
Friends
Viewing 12 of 56 friends
Journal
Lol oh god.
Multimedia
Signature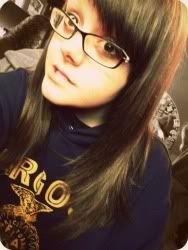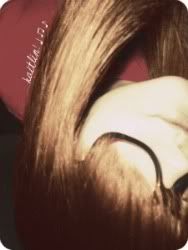 I look 12, but it's probably because I'm only 5 feet tall.
emo