About
hey wats up pplz my name be Drew! got a problem wit it?! i don't kare! O.O annyyywwwaaaayyyyy, i have prettty kool freinds at my school and on here >.< they are freaking awesome!!!!!!!!!!!! yea i'm hyper i kno... but thats sort of who i am so deal with it....
this is my dream avi... plz donate >.<
](here are some pics i found -.-)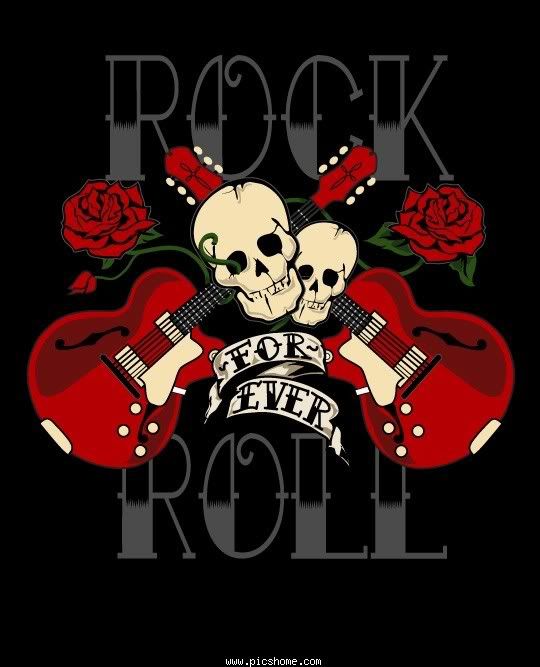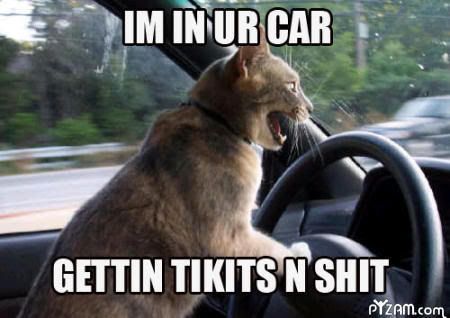 (this cat thinks he is Mr. T)
(halo F***ing rules)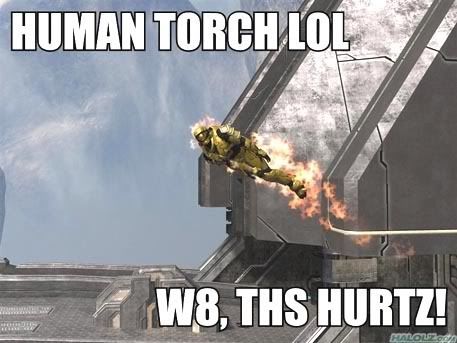 Funny pics i found on photobucket! lol!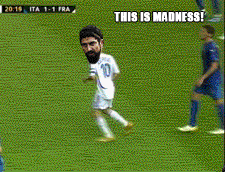 this is a tight drawing O.o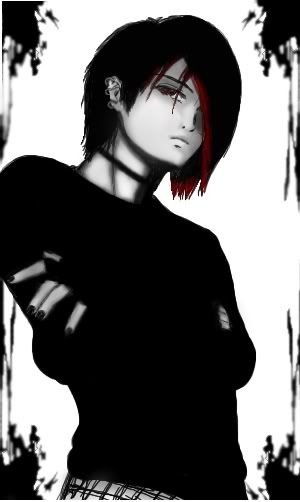 Journal
My journal >.< w00t!
my journal is cool, i'm cool,and i'm just going to post things in it >.>