About
Welcome to my profile thingy, I'm not good with words or anything that involves writing bare with me.
I live in Texas, and I'm eighteen.
I don't really do anything special.... D:
I'm pretty boring actually.
All I do is play video games, surf the interwebz, workout and sleep.
I'm planning to go to college, but I have no idea on what I want to do exactly...
As you can tell I am very lazy. D:
Oh yeah I have a boyfriend thingy. :]
Been together since February, 2nd, 2009
~TD Likes
Animals
Church
Friends
Her guilds
Coffee
Trolls
Sony
Healthy food
Pink
Lady Gaga
Britney Spears
Hairbows
Walmart
Video Games
Pokemon
Transformers
Gundam
~ TD Hates
Taxes
Bugs
Orange
Ford
Noobs
Blood
Sports
Creepers
Microsoft
Wasabi
Bills
Meat
Junk Food
Sweat
Hail
Loud noises
Me.
Laugh at it, cry and cut yourself because of it.
I don't care. =p
[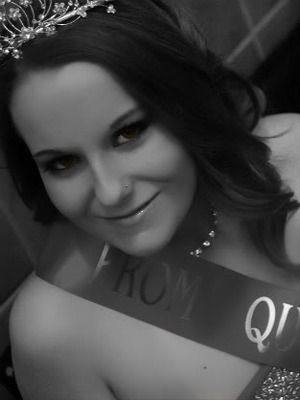 Friends
Viewing 6 of 6 friends
Multimedia
Signature