About



Yes! You made it! Welcome to my profile. As you can see, my username is Terrowva, but you may call me Terr or whichever nickname you come up with.

My interests lie in science, the German language, strategy games, comedies, and fantasy or historical manga. I'm also hooked on card games, but my true obsession is roleplaying, whether it's larping or simply roleplaying on the forums. I also have a bone fetish. Collarbones are the best.

If you wanna get to know me better, just send a comment or pm my way. If you'd rather stalk, check out my quest thread. It's also a chat thread and freebie shop with a German cafe theme: Das Grimm Café. Don't hesitate to point out any grammatical errors. See you around!


Journal
A Shining World...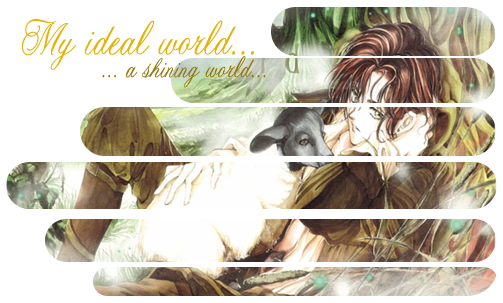 This journal contains notes, announcements, school assignments, random things that my friends and myself have created, and my secret documents.
Multimedia