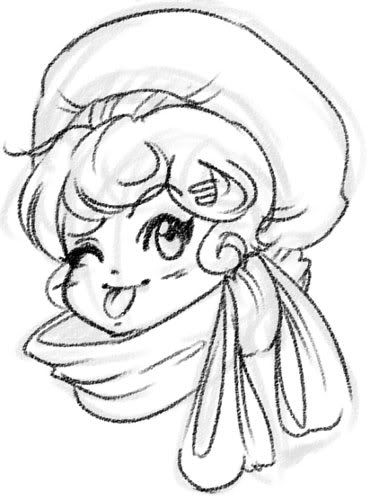 Hey, I'm Steph.
I'm 22
I'm an artist and I pretend that I can play the bass guitar (I suck)
I love music though. Especially singing.
Chances are if you talk to me, I'll like you.
We should be friends.
I DO NOT ACCEPT RANDOM FRIEND REQUESTS.
If you want to be friends, please talk to me.