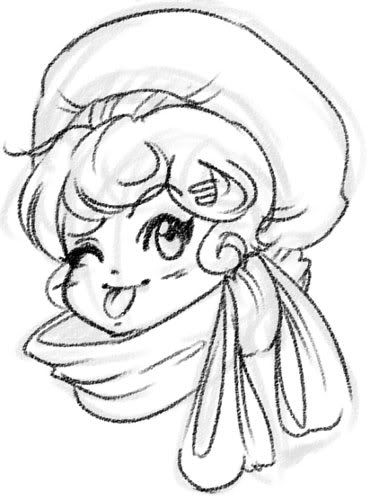 Oh, hai. I'm Steph.
I'm 20
I'm an artist and I pretend that I can play the bass guitar (I suck)
I love music though. Especially singing.
I can't have any real pets, so I have a 10 gallon fishtank.
I love my little fish. They're like my babies
Chances are if you talk to me, I'll like you.
We should be friends.
Latest favorite Band/singer:
Marina and the Diamonds
Current Favorite Song:
All of her songs

Goal tracker: