My "mini me" .. (:
Last Login: 10/12/2015 7:04 pm
Gender: Female
Location: Minnesota
Birthday: 04/28
My fishy friends
s**t that I'm currently wearing..
Writing's & Such
Tiff's Random Shizz.
Well what will be in here most likely will be ..song lyrics, poems, rambling/venting, bitching..complaining.. somewhere to put my emotions down so I don't explode .. I do keep an actual journal too.. so maybe I'll add here what I add to my journal..
Some s**t that I want/to buy list
Random s**t I'm interested in.. if you want to be friends it would be a good idea to have some of these things in common...so we could talk about something.. ;)
Favorite Movies/Anime
Favorite TV Shows
Favorite Reads
Favorite Music/Bands
Hobbies/Interests
If you care ...or want to get to know a little about me..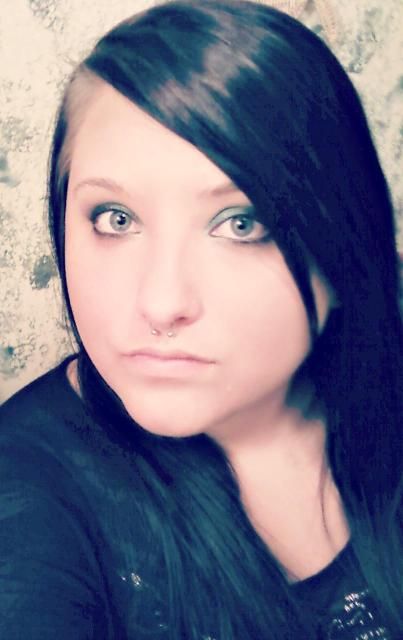 Tiffany is the name.
20 years young. Born: April 28th 92'. Taurus !!
I love animals...mostly cats!



Music+Photography+Animals+Friends+Family+Party+Reading+Writing+Traveling+Hookah+NotKnowingWhatToDoWithMyLife+F.T.W =My Life.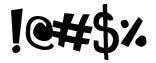 Fav colors:

Black

&

Aqua


So feel free to gift me anything that's

black

or

aqua

.. or anything to do with cats, photography, or music!




I'm no where near perfect.I'm a girl that is full of brilliant ideas and can never make up her mind.I'm a girl you can trust.. that makes you smile and laugh and I love the same in return. My heart is as big as some peoples heads, and I've went through a lot. I tend to have a bit of an attitude and I'm so honest- it may sting. I think honesty and communication are really important.(But that doesn't mean I talk all the time or what to listen to someone 24/7!) I won't respect you if you don't respect me. I'm a big believer in Karma & things happen for a reason. I also love being a Taurus.


Some people pray ...I turn up the radio
Some people believe in God ... I believe in Music