About
~The-annoyed_ninja
About me? Hmm, well there is almost nothing yet to much to tell. '
-Star Trek or Wars? Trek!
-Picard or Kirk? Kirk!
Kirk or Spock? Spock!
-Blood and gore? Well, there can never be enough.
-I found the weirdest s**t romantic.
-Life hasn't been my favorite game, but I do enjoy it.
-I have been a vegetarian for like 12 years.
-Syringes and Nuns are my biggest fears.
-And I am completely into guys

-I freaken love guys boxers <3
-OH! And I'm a sucker for guys with nice hair and cute things

What I like ♥
~HerronKM95 ((More than anything on this list!!!))
Star Trek
Cannibal Corpse
Megadeth
World War II
Top hats
Test tubes
Old English
Zydrate
Voltaire
The Wall
Repo The Rock Opera
HeadWig
Rock Horror Picture Show
Reefer Madness (musical)
People watching
Edger Allen Poe
William Shakespeare
My babies Screamer and Galaxy painting.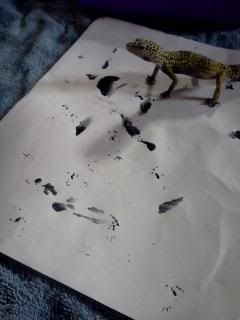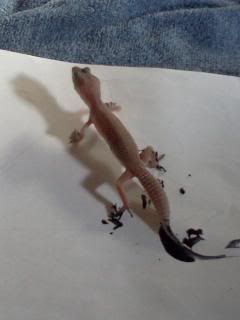 ~Hacked. Liberty of HerronKM95!
And thank you Survivor Alana for the username.
Avi Art
<3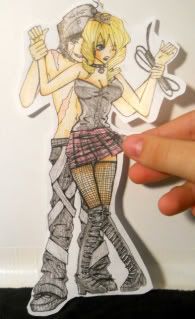 X
X
X
X
X
X
X
X
X
X
X
X
X
X
X
X
X
X
X
X
Journal
>.<
Multimedia
Signature