About


ᐰ ᐰ ᐰ ᐰ ᐰ ᐰ ᐰ ᐰ ᐰ ᐰ ᐰ ᐰ ᐰ ᐰ

art by Sady

Shaman & Enqueri Art by citruscupcake
ᐰ ᐰ ᐰ ᐰ ᐰ ᐰ ᐰ ᐰ ᐰ ᐰ ᐰ ᐰ ᐰ ᐰ
You've got to push on through the cold and the pain and keep going 'cause that's what partnership's all about. There are red ships and green ships but there's no ships like partnerships. -- Ray Kowalski


---------------------------------------------------------------------------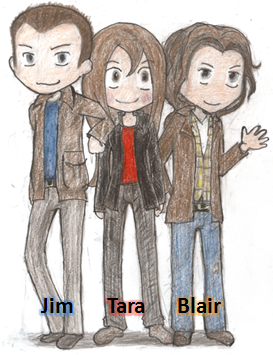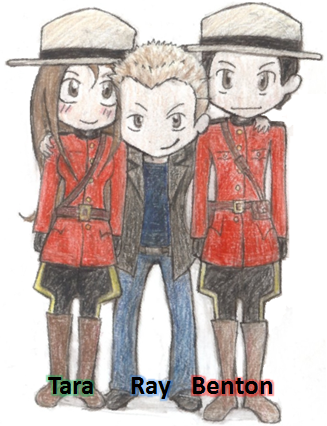 Friends
Viewing 12 of 70 friends
Journal
Chapters of my Life
Does the noise in my head bother you?
Stuff that happens in my life.
Multimedia
Signature
RIP Grandpa & Grandma L. RIP Grandpa & Grandma M.
Questing: Vanishing Catch You, Deep Undersea Diver, Nothing to Tea Here, Golden ticket, Nutmeg, Crafty n' Sly, Luna The Epic Husky!
Soq Quest ; 2 x edited familiar slots. 2 x edited mutant soq slots.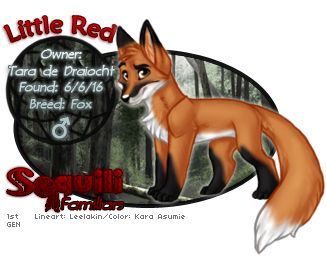 birthday sept 30