About
Yes thats me, Go ahead and stare at teh uglyness!
It will make you feel better about yourself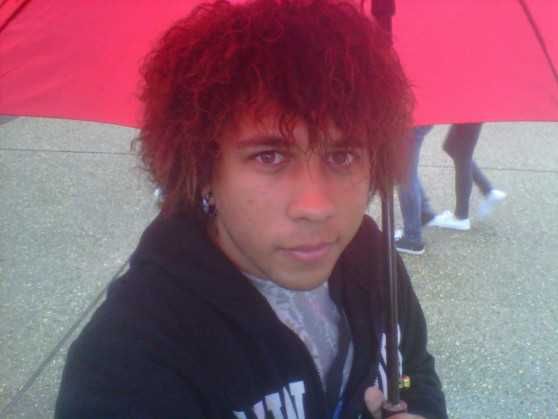 Thats an umbrella my hair isnt red!
Some of my bolts DARED to vibrate loose on me bike..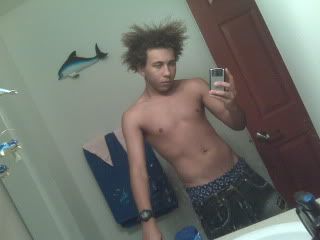 Now go embrace the new sexy you! (morining hair xD)
Friends
Viewing 12 of 19 friends
Journal
Book of law
My journey through gaia...
Signature
{ Insert Something Cool Here }