About
DA
. Other than all of that my interests include ghosts, yokai and any form of folklore. If there's anything else you need to know or can think of that wasn't mentioned just ask.
I have one hell of a girlfriend who has stuck by me for nearly 2 years now. She can be a little possessive at times, but it only shows she wont share what she has.
Current Cosplay for the upcoming year: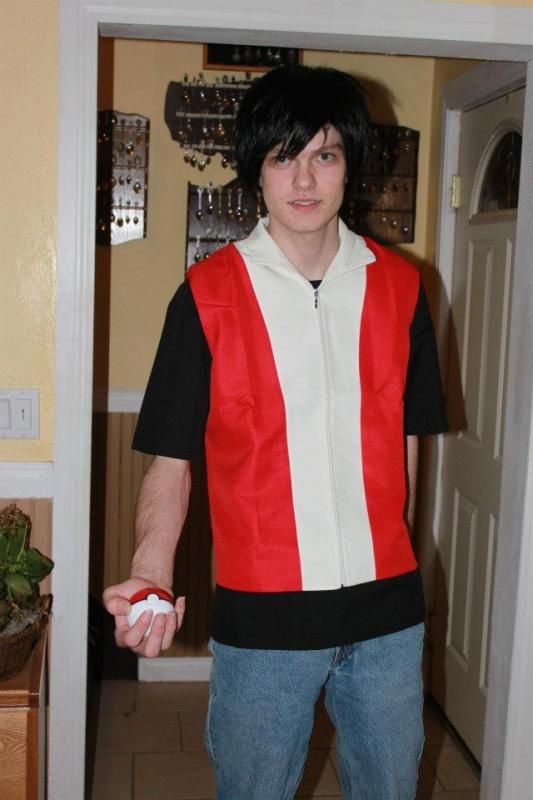 Trainer info: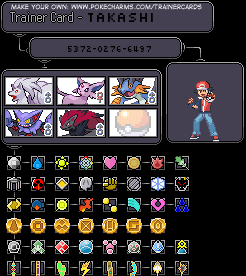 Friends
Viewing 12 of 108 friends
Signature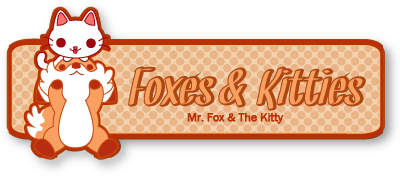 Friend Codes
3DS: 1418-6701-6841 Animal Crossing City Folk: 2151-3945-0592 Pokemon White: 5372-0276-6497
Pm me with yours if you wish to add me.