Takara Angel of Darkness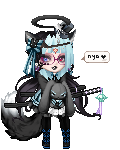 Last Login: 04/22/2014 12:55 pm
Registered: 05/25/2005
Gender: Female
Location: no one needs 2 know my location -looks around-
About Myself
hi my name is jennie not telling anyone my last name.
i like to go on chat sites like teenchat.com and chat with who ever is there i use takara on teenchat.com, i like to draw pictures but i didn't post any of them on gaia, i read manga. i have lots of friends online and offline.
i listen to my friends online and offline. i listen to their problems and i'll keep listening till their oh okay and i'll never tell a soul of that we talk about it stays with me and never goes to anyone else i want to be a friend whose there for them if they don't have anyone to talk to and i won't let them down.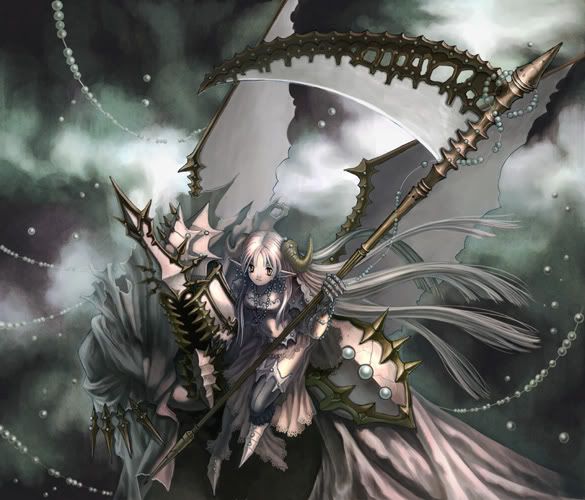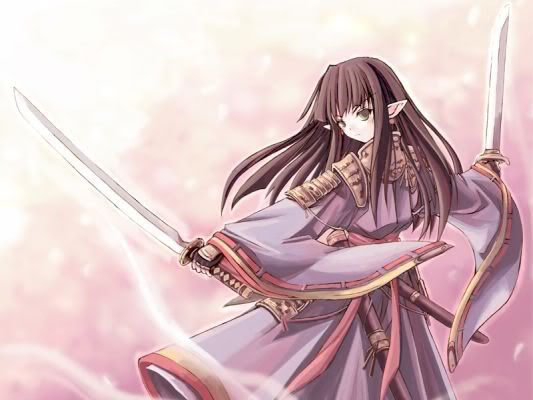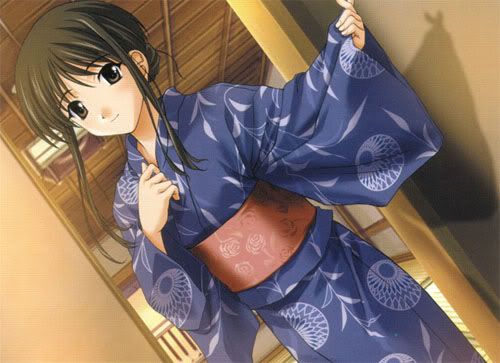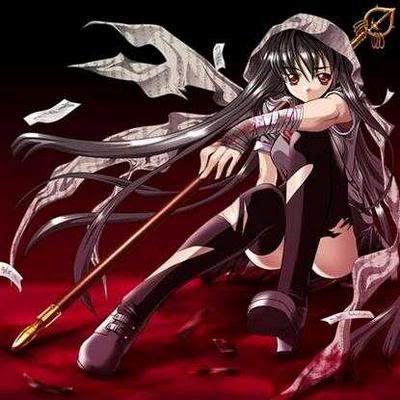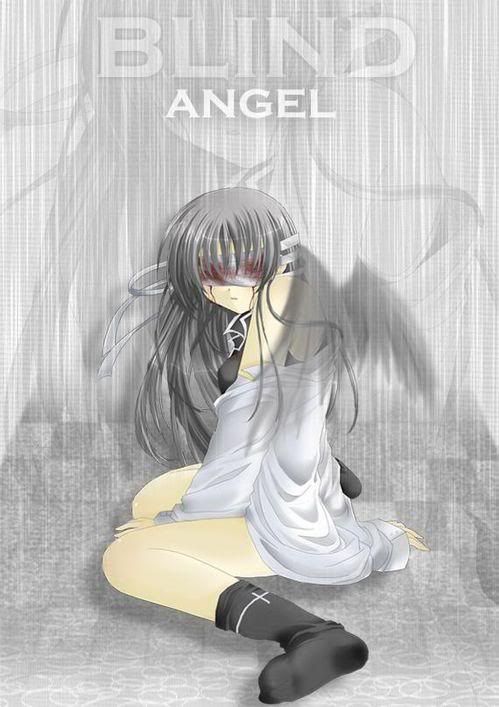 this is my rp pic