About
Don't Fear the Reaper.
Hello, my name is Justin. I am also known as Ryu and I am a Perverted Ninja Master. I am very happily married to the girl of my dreams, whom I met on here of all places; Gaiaonline - Towns!
If Only You Could See the World Through My Eyes,
Your Life Would Never be the Same.
I See Through the Lies.
There's a vast difference between
a gentle nudge towards progression
and a boot over the cliff of change.
Cling to that Which You Love
You May Not Have It Forever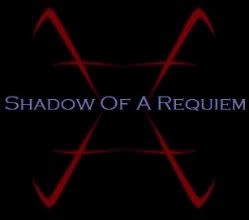 Journal
My Thoughts
Title
Multimedia
Signature

Art done by Rice.
Thank you so much! I love it!