About

Hi! My name is Syra! I've been on Gaia since 2004, though this specific account is newer than that. I adore role play, though I often will run out of the energy required to deal with very large groups of people -- so I go for long spells without talking to most everyone! It's nothing personal, it's just how I am. But please, don't take it too hard at all - and feel free to message me any time! Even if I don't seem active, I'm lurking most days.

I am always looking to make friends (not so out of the blue, please talk to me first before trying to add me

) and though I think I'm retiring from forum role play, I do at least listen to 1 X 1 role play suggestions from folks



I am an artist, dabbling in traditional and working on my digital work

I do take commissions. I do OCs, and am fairly open minded (I don't do full furries, or mecha, and prefer colours to all black/white). My deviant art page has a ton to look at, as well as there is where you can contact me about currency beyond what's allowed on Gaia


Syra\'s Deviant Page

My goal in art is to continue to improve, and maybe even someday be a concept/game artist. Until then I'm happy to just explore different mediums and tutorials, learning and adapting as I go. If you look at my deviant page, you'll notice some of my art focuses on marine life -- this is because I make regular donations to marine conservation groups to help in the research and rescue of ocean life. I am very passionate about this, and try to raise what awareness that I can. Someday, I hope to be living near the sea and maybe even learn how to dive so I can explore reefs.



Otherwise, I love giant headphones, snow leopards, and game away the time between work and art sessions



I do have FB, and Skype -- but chances are unless we talk a lot, I won't share those <3

Friends
Viewing 12 of 24 friends
Journal
MuseWorx
Mostly poems, lyrics, sometimes weird dreams or rants....
Signature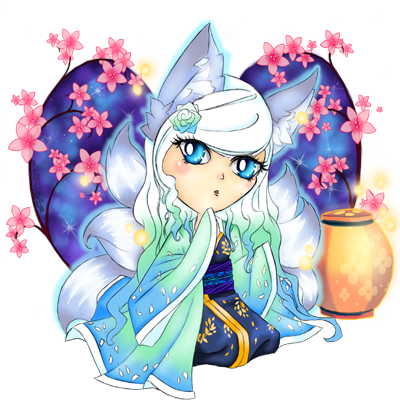 I lurk a lot.

Deviant Art Page