About
Syelle, Syollo, Syilli and Syullu are My Twinnies, Tripleties and so on,

we totally Pwn


Zero Solstice, Is My Twinkie
&& Silviere Is my One and Only Kuya Mark



Pinay to

Pare, May Angal?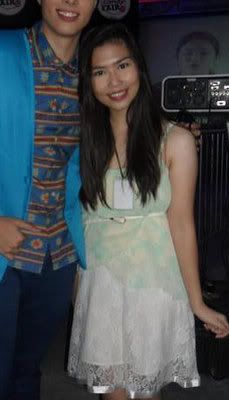 Feel Free to add me on facebook and get to know me better.
http://www.facebook.com/carmona.mikee
Friends
Viewing 12 of 40 friends
Journal
ZOMG! Shou! <333
Its All About Me Dears, From me IRL to Me in Gaia, Also Some of the retarded things i do in everyday Life, also some things I do that Arent so retarded, well you get the Picture..
Signature