Sweet Saphire Dragon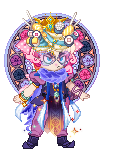 Details
Birthday

10/14
---
Interests
Favorite Movies/Anime
Favorite TV Shows
Favorite Reads
Favorite Music/Bands
Hobbies/Interests
About
Hello people of gaia. *wags tail* My name is Corie and i am 19 years old ^-^ I love anime, and cosplay.
8 years of Putting up with my bf, but i love him
And i am 6'1ish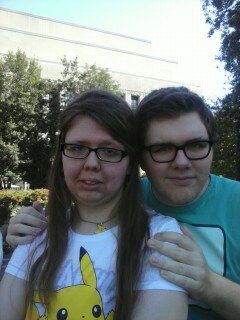 I will try to be there for him, I never want to see him cry or be upset ever again. That smile really lights up my day.
Intelligent and honest, the Romantic Seme has refined but modest tastes - whether it's food, art, or their own wardrobe. Their appearance can sometimes give the impression of being somewhat unapproachable, when actually, the Romantic Seme cares little for materialistic things, and only wants to shower their partner with their love and protection. Romantic Seme also tend to be very giving to those they are close to, and need to be careful not to be too giving... sacrificing much of themselves to insure the happiness of others.
Other common traits of the Romantic Seme include being: loyal, romantic, thoughtful, protective, honorable, passionate, and trusting.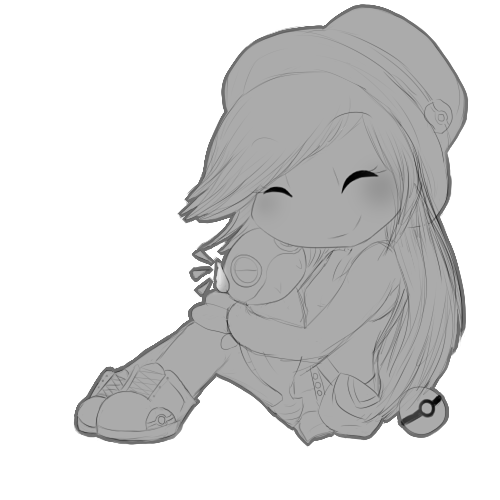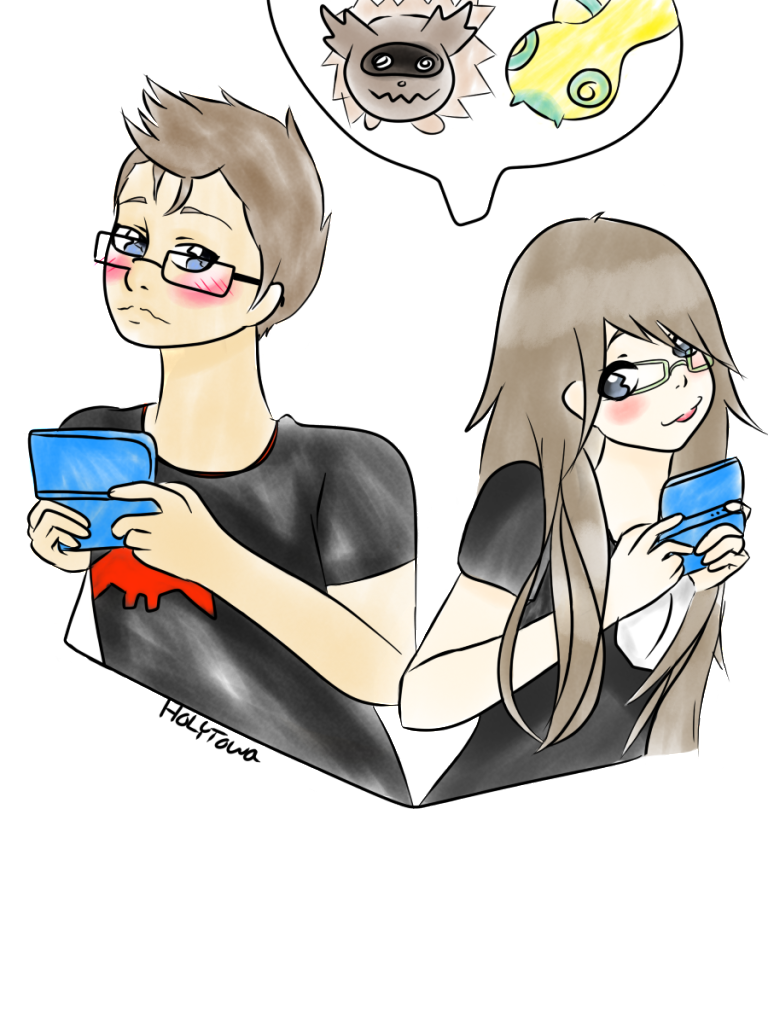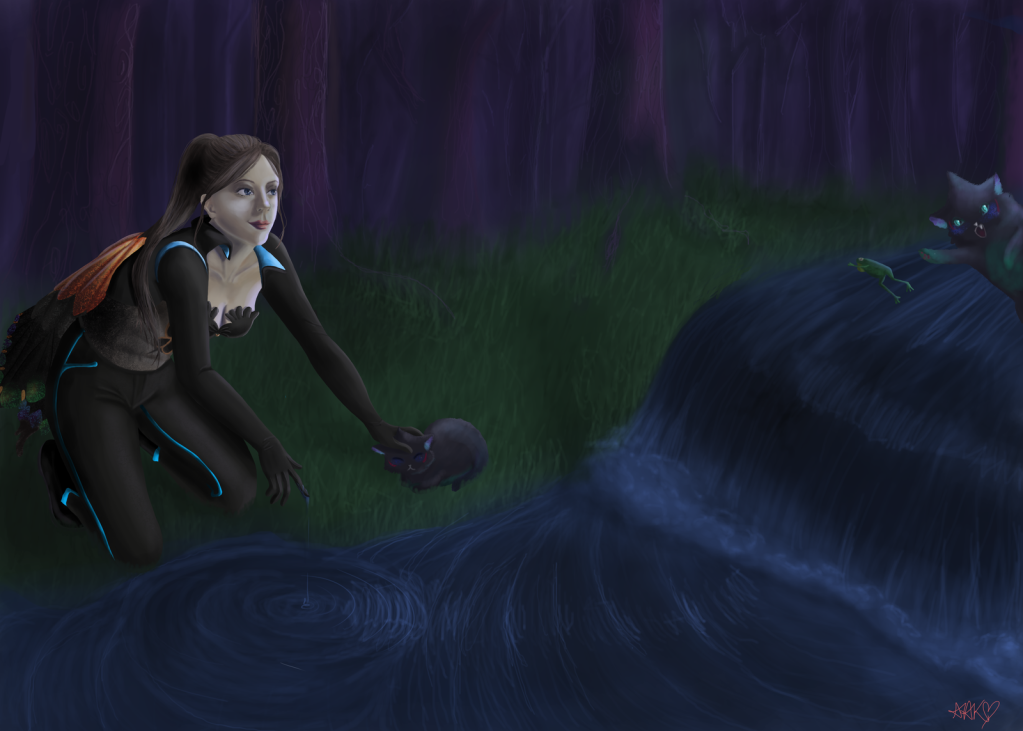 Friends
Viewing 12 of 80 friends
Signature
Art Request Page
Please draw for me?
I am an epileptic fawn. I quietly eat with other fawns..then..I SPAZZ with bright colors! And sounds! Freaking all other fawns out!

In other words, my energy is very high.
You can call me Coco

if you want.