☠

A

bout

M

yself: ☠

N
ot sure if anyone reads these but
hi
...
I'm 23 years old and I guess a female
♀
I am an Autistic Canadian.

Friendly but extremely shy and socially awkward.
I like to draw and I love roleplaying I have done many characters.
I enjoy gaming, I own a Playstation 4, Playstation 3, Wii, and a 3DS.
I love to cosplay both online and offline. See
my Avatar Gallery
and
Deviantart
.
Stuff I like: Undertale, Resident Evil, Pokemon, Until Dawn, Minecraft, YouTubers, tons of music, many other video games, tons of Anime, cosplaying, tons of movies that vary around comedy, action, and animated, creepy, gothic, dark and paranormal things, and the Supernatural tv series.
☠

A

rena

W

ins: ☠
First Cosplay Win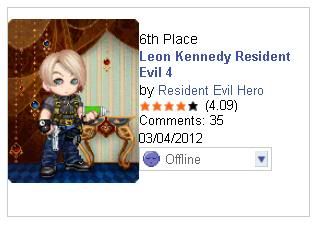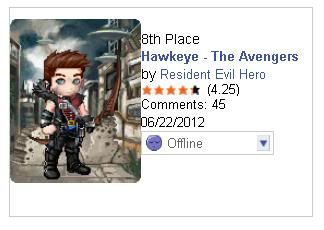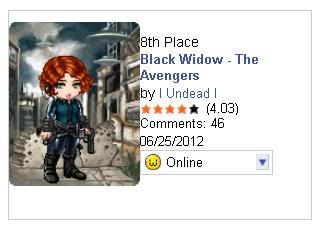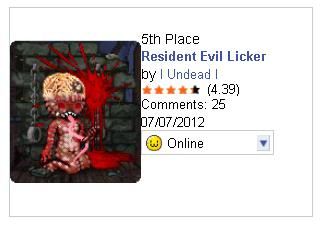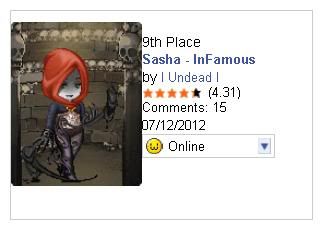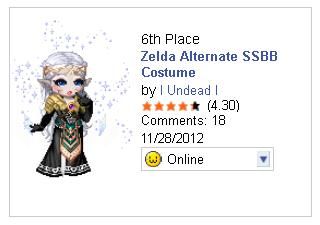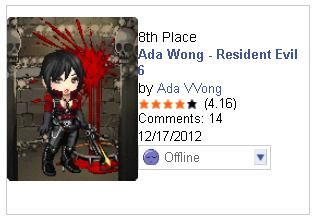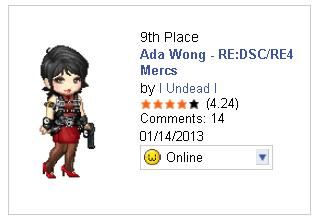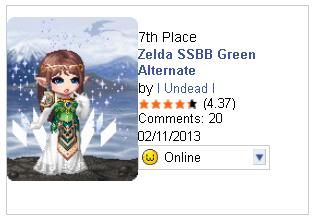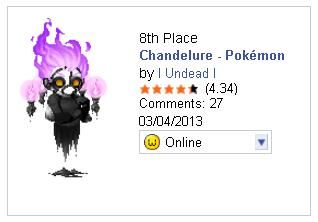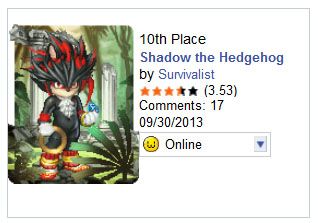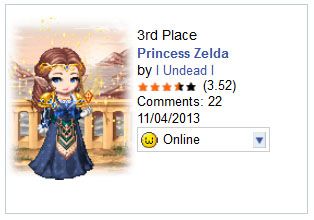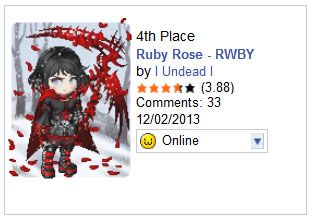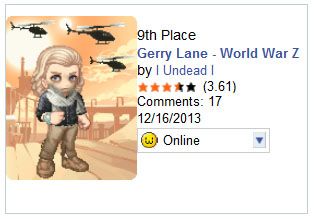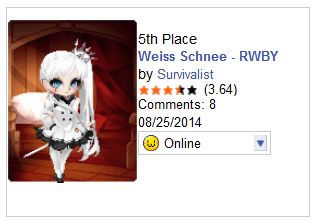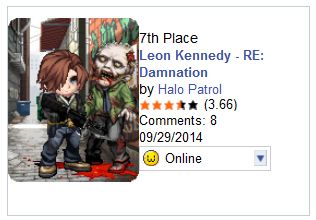 First Original Win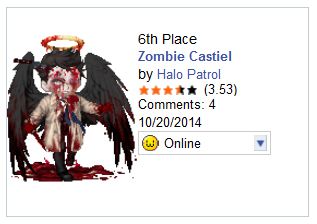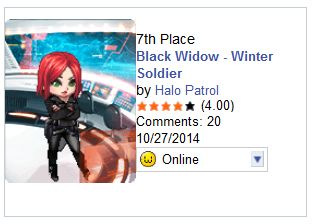 First Cosplay 1st place