🔪 Yoon Bum: 🔪

Y
oon Bum is a troubled man with a difficult past, he falls for Sangwoo Oh, a university classmate who served the military with him. Bum's crush transforms into an obsession, leading to him to trespass Sangwoo's house by cracking the pass-code on the door and break in.
He is considered odd and isolated by those around him. Bum possesses a timid disposition with a inclination for obsessive tendencies, with his character being cited to have a form of borderline personality disorder, leading him to have distorted thinking and compulsion patterns. One such compulsion occurs within his devout propensity to checking his crush's social media updates in secret.
He is depicted to have engaged in inappropriate behavior to maintain relationships with others, most evident in his past acquaintance with a female classmate. Bum is shown to be self-aware of his deviancy, however, certain that were his tendencies be revealed, he would be labelled as a stalker. Nonetheless, Bum himself ascribes these traits as derivations from "love"
🔪 About Myself: 🔪

N
ot sure if anyone reads these but
hi
...
I'm 24 years old and I guess a female
♀
I am an Autistic Canadian.

Friendly but extremely shy and socially awkward.
I like to draw and I love roleplaying I have done many characters.
I enjoy gaming, I own a Playstation 4, Playstation 3, Wii, and a 3DS.
I love to cosplay both online and offline. See
my Avatar Gallery
and
Deviantart
.
Stuff I like: Infamous', Undertale, Resident Evil, Pokemon, Until Dawn, Minecraft, YouTubers, tons of music, many other video games, tons of Anime, cosplaying, tons of movies that vary around comedy, action, and animated, creepy, gothic, dark and paranormal things, and the Supernatural tv series.
🔪 Arena Wins: 🔪
First Cosplay Win
heart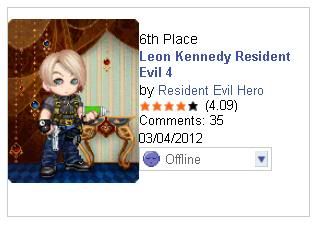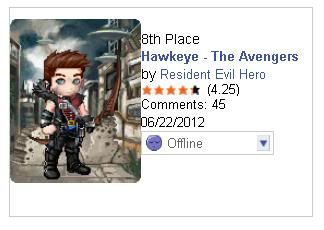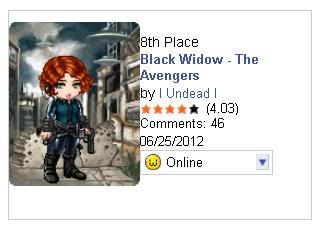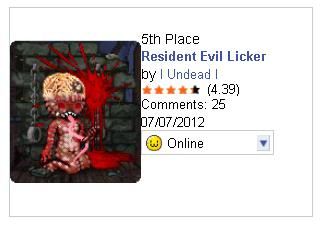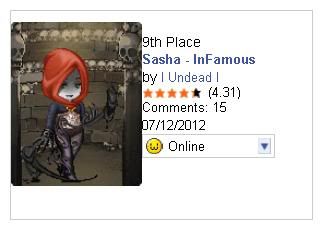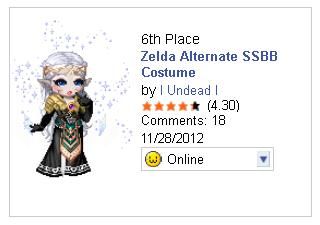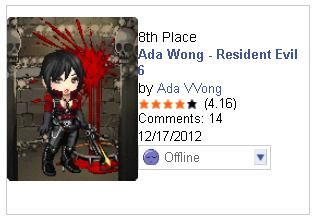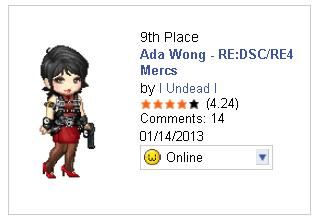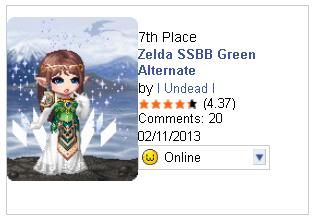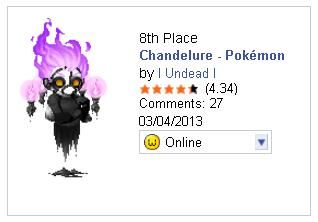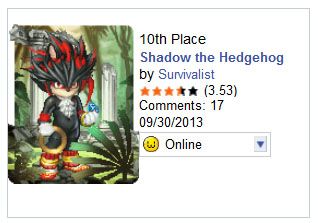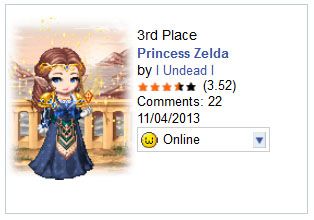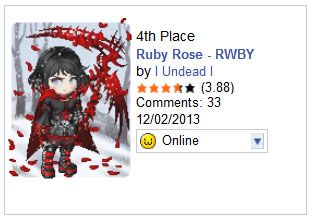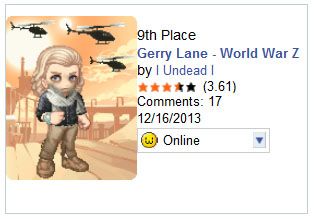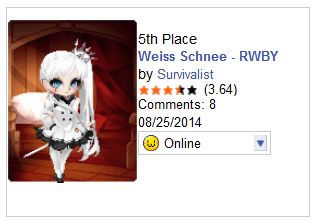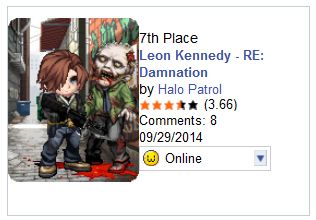 First Original Win
heart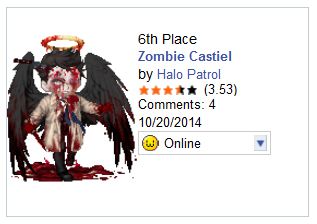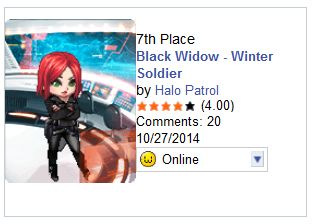 First Cosplay 1st place
emotion_kirakira