About
Total Value: 477,420 Gold, 55,000 Tickets
After Exclusions: 216,901 Gold, 55,000 Tickets
[Item Information]
items I still need:
Dark Halo
Joker Hat red-black
Chyaku Norisu Scarf
please, help me?
people that love me (donators):
GoodGirlForLife-469 tickets and 3500 gold (you effin rock!)
amaeli- an absolute shitload of tokens (heh... i lost count

you rule!)
radient_moon- really jacked up pants (OMG! you are so full of awesomeness!)
yukora711- 10000 gold (you are chock full of awesomesauce!)
AntoniaMerEnfant- xmas giftbox 2k6 (8 of

(you totally rox!)
radient_moon- 19992 gold (O.O)
housou-san (TACO!!!!)- 10000 gold (YAY! birthday present!!! =D)
check out my v.j thing. copy and paste the link.
http://www.gaiaonline.com/games/launch.php?&g=vj&userId=5893216&playlistId=302713&_gaia_t_=234
help my friend out with her shop!

<---go there
avi art! woot woot!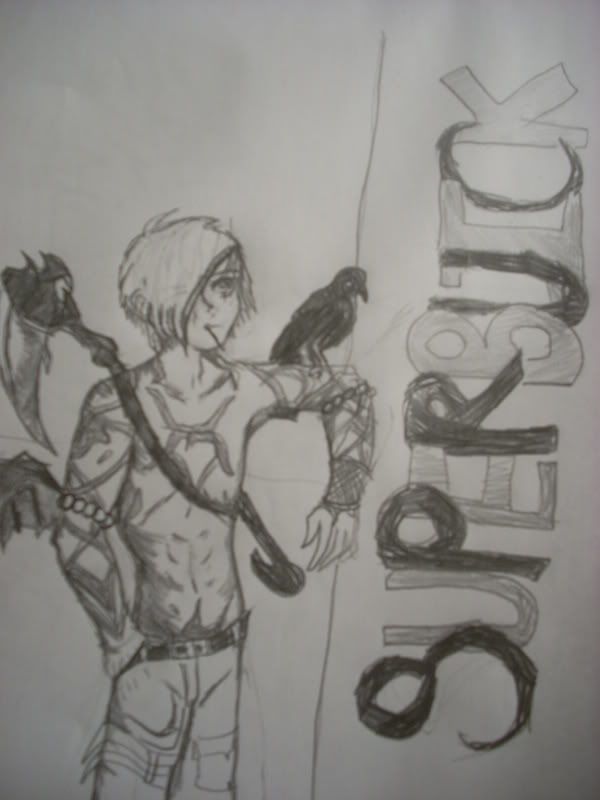 Friends
Viewing 12 of 93 friends
Journal
random babblings for a random person
things i feel like complaining about...
Multimedia
Signature