Got this lovely art from iFlops

Got some free art by Kiria123. It's pretty great for being free.

Art done by MAGGIE_CHI v2.


Art done by shwit

Got this awesome stuff right here from hail lucipur.


Gif done by L I Q U E R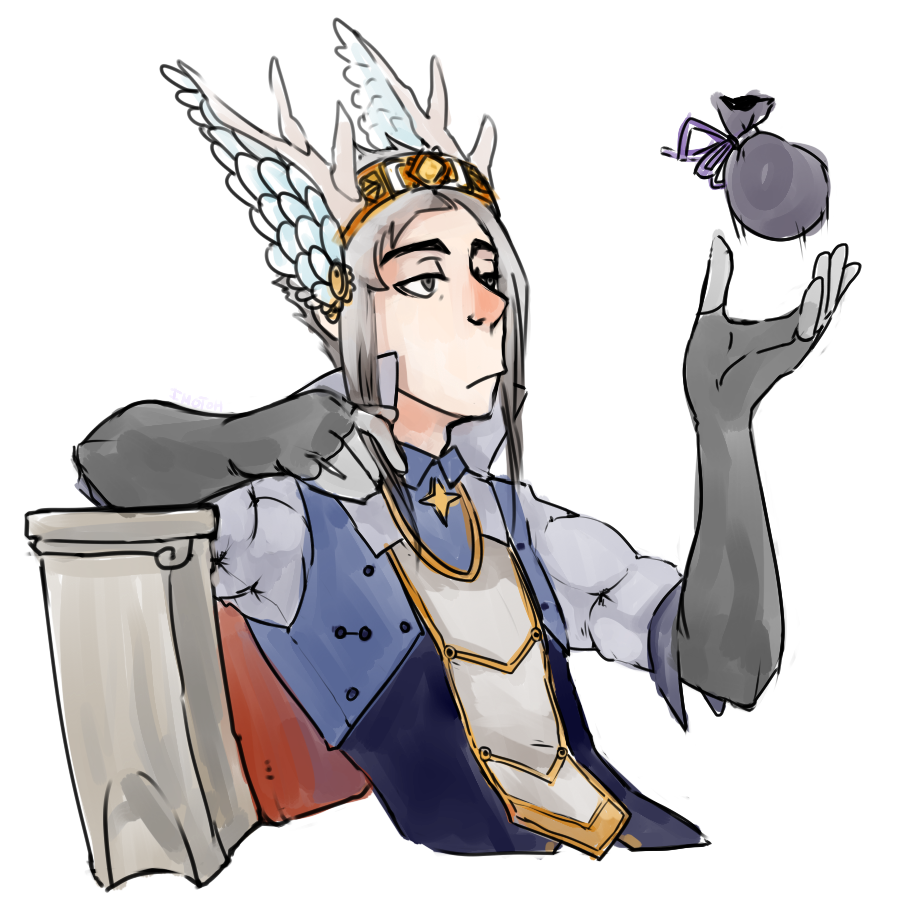 I won this awesome art from Imotoh.


I got this purty little piece here from Snippits and you can tell she wants my sugar.


ryan bread made this for me and I love it.