About
Serenity here and I've been on Gaia since 2005 on other avis. I'm Canadian-born and enjoy playing games, writing and reading a good book. I will always be a zOMG addict, and was often found in Gold Beach before people started going to DMS on a regular basis. I am now found usually in VH or Towns 2 hanging out with friends. Note to the gents: I'm taken, so back off! If you think I will "divorce" him, then think again, move along and
STOP
wasting my time. He is my world, and I'm proud to call him mine. Also, if you're only here to ask for donations or cause drama, I will not play your childish games. Have a nice day...

Forgotten:
The city lies there
all forlorn,
darkened to the outside.
There is not a light in sight.
The waves
lap against the beaches
of the oceans that surround her.
There is not a sound to be heard
except for the
bugs that chatter about.
The city stands here
forever dark,
with nobody who even cares.
It is a forgotten place.
The hearts
beat in solitude alone,
the hearts of a forgotten race.
Nobody cares that they are there.
The outside world has shunned them.
They dwell in a darkened city,
a forgotten city,
a city that was once our home.
Avi Art:
[x]
[x]
[x]
[x]
[x]
[x]
[x]
[x]
[x]

my love~

Multimedia
Signature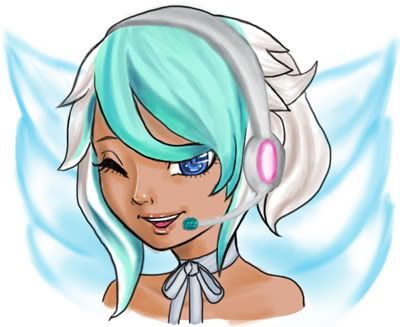 Stalkin' the Gaia world since '05