About
I never type out the whole "about me" thing, if you want to get to know me join my guilds or send me a friends request, if you don't act like an asshat then we should get along fine. :]
OH HEY
this is my boyfriend and I, for you idjits I'm the blonde one. :]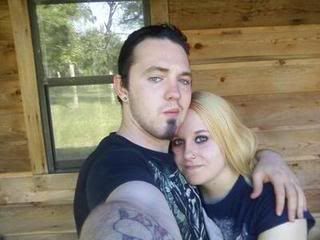 Random stuff that I'm involved with...
Vice Captain since 09

A Guild that I created with one of my best friends. Still under construction, we work on it in our spare time.
Officer:
01/16/12 - 01/24/12
Internal Affairs Assistant:
01/24/12 - 02/11/12
Administration Commander:
02/11/12 - Current

My never ending quest thread, help me bump it up m'kay. :]

Petition to fix guild invite settings, go sign it then go to my proposal thread, link is in the next banner.

The proposal for fixing the guild invite settings, give me cookies!

Join this guild, girls only. :]

Friends
Viewing 12 of 14 friends
Signature
Visit my never ending quest? <3
[