ARTIST A GAMER AND A MUSIC FREAK ♬♫♪◖(●◡●)◗♪♫♬ I'M OPEN MINDED TO ALL TYPES OF MUSIC. LIKE TO GET KNOW ME A BIT MORE THAN YOU CAN FIND ME ON -> tunblr click (t.)
deviantArt click (DA) instagram click(IG) Roblox click Play with me.

You can find me in Towns 2 lets chat.You can PM me or leave a comment.


This awesome drawing it's made By TiffanyBlueSparkles a lovely friend. You can follow her on (IG) click on her instagram name itiffanyblue check out her Art Work!.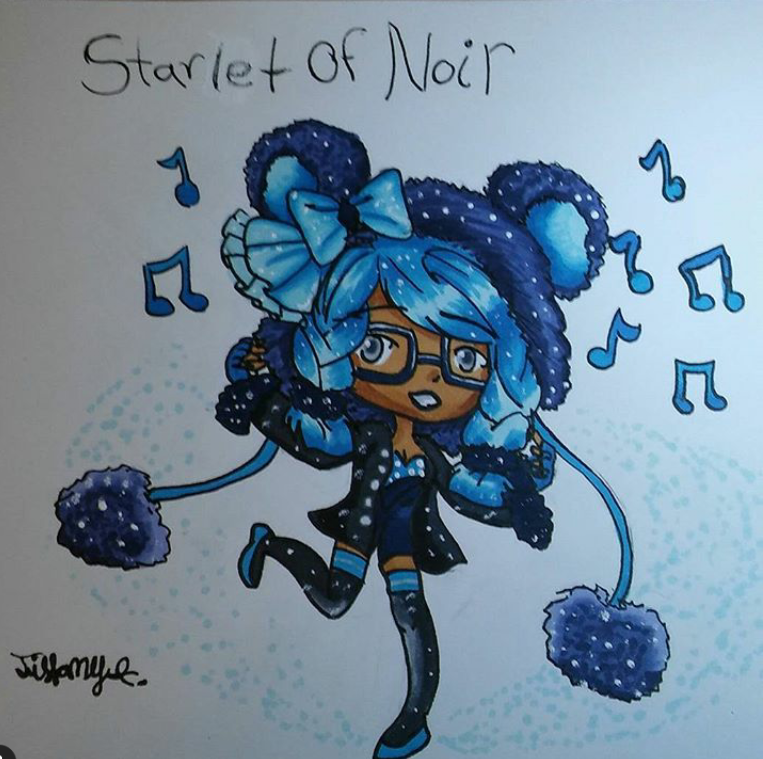 This version of SAILOR MOON/ SAILOR SCOUT was drawn by a lovely Artist name AiseyBarbie I love her work!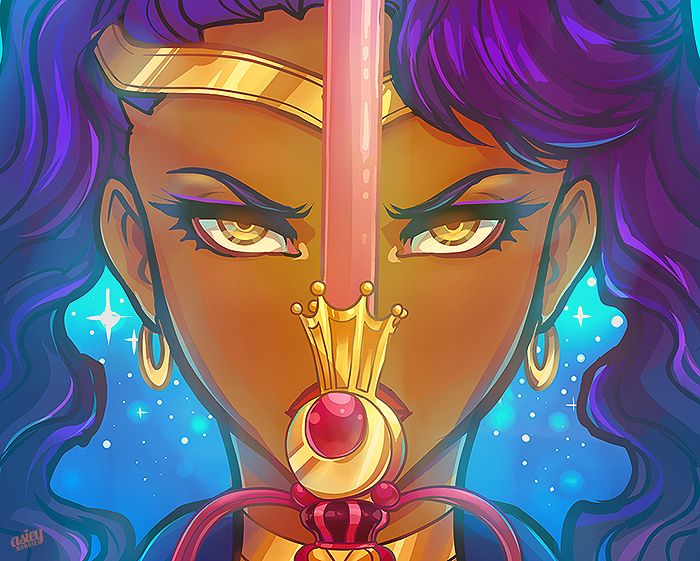 SUPPORTER OF FELLOW ARTISTS! Click on Banners!