About
SUSAN
I text too much.
I tend to not agree with the speed limit.
I'm going into Physical Therapy.
I get everything out with art.
I'm pretty much never home. and i like it that way.
I'm terribly afraid of change.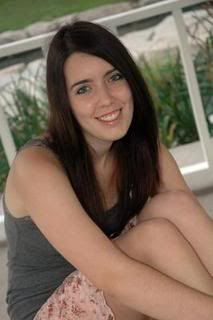 Friends
Viewing 12 of 161 friends
Journal
Dusk
i redid clockwork and changed its name to Dusk. im rewriting it to aprils point of view. if you have any questions just ask me.
Multimedia