About

Squirreldemonmint + RevivedPhoenix13 = <333

Alrighty. I'm SquirreldemonMint, but you can call me Mint, for short. I like to draw, I do avi art! Please feel free to ask for some. I think my prices are fair enough.

Um....I'm 18 years old for now. lol I am taken, so don't bother asking me to be your internet girlfriend or something. That's lame!

I don't like the emo trend, and for the most part, I am not a big fan of the emo population. Every emo I have met has proven to be an excuse of failure in life. I'm sorry!

If you are emo, prove me wrong or something. I wish my grass was emo...

Anyways, I like food. It's yummy. 'Specially if it is a little sweet or spicey, or both!





Avi art is cool!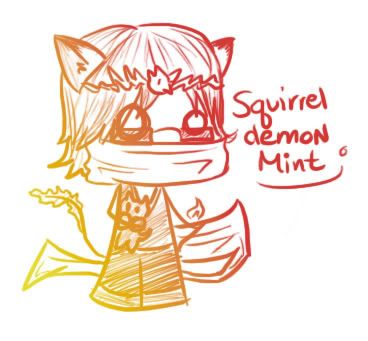 by StormyAutumn




by [Super Secks]




by xPrivate Donutx

MORE ABOUT ME.....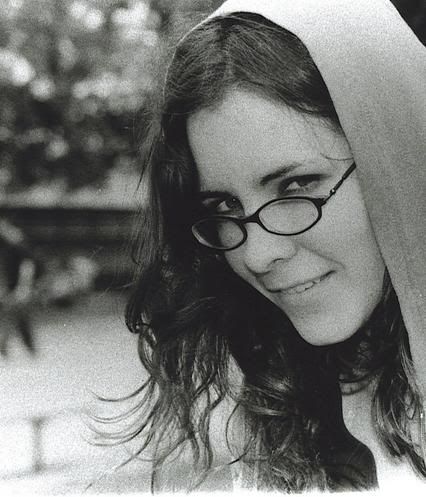 This is a picture of me. It was taken by my boyfriend. I think he captured me really well. :3




Me[on the right] and my best friend! x3 We are hawt secks! But you can't have any! >: p



I do avi art too x3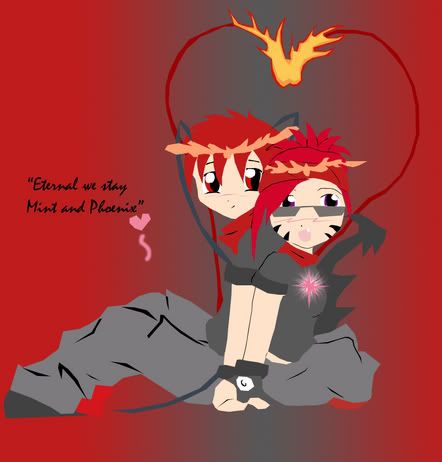 Friends
Viewing 4 of 4 friends
Multimedia