About

HEY.
I'm Spiral Tuboflex. Previously known as Metalhead76.

I am questing for every female Gaian item I can buy in stores.
Some really awesome people have donated to me, like slash and axl, Ix_xI, Cexa, Admiral DingDong, Seba-Vader,

FireGoddess101

, Kel the Baka, [-Onion Ring-], Prisma_Colored, Average, Used_Bookstore, Xolkiyr, Lise, Back_To_The_Remedy, SoulessRogue, Sweet Amber, SeaKari, lil_kittykitty, and

adumundead

.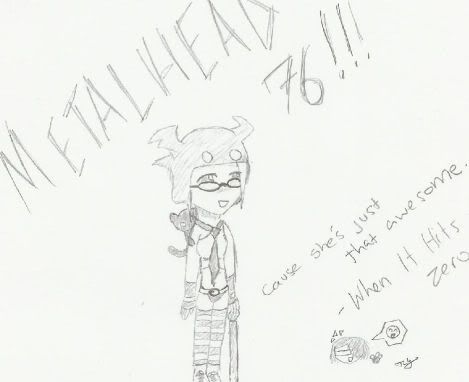 Mucho

to When It Hits Zero for my first art!