About

I joined Gaia back when it was known as Go-Gaia. For those of you who haven't heard of that name before...yeah it was long ago. I was an active member for two years of middle school, two of high school. The last two years of high school I was sometimes online but so busy with painting and drawing. For 3 years of college I gave up on Gaia totally. It's only now that I'm graduating that I want to come back again.

I studied fine arts in high school, and graphic design in college. I was always into that stuff mainly because Photoshop was very popular when I was young and I got into it. I also loved Gaia for showing me BBcode, the coding inside of Gaia profile themes, literate role playing, and the strong link between Gaia and DeviantArt. I hope to keep learning more and more to become a better designer and artist.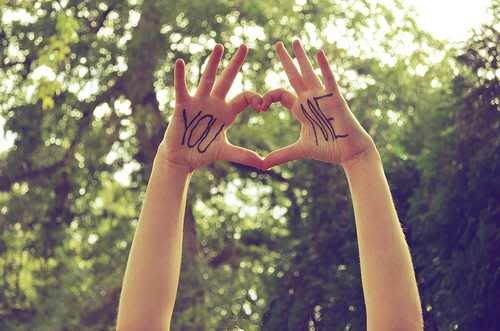 Friends
Viewing 6 of 6 friends
Journal
Smile.

My ramblings about design, life and whatnot.