About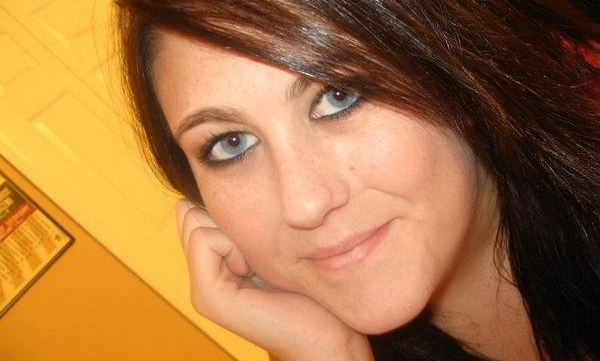 C a i t l i n . N i c o l e
♥ the name's Caitlin.
♥ i love blogging : www.SouthernSAHM.com
♥ i'm a nerd and a geek.
♥ world of warcraft bby! real id: mommafushigi@yahoo.com.
♥ i'm sensitive.
♥ i like sending & receiving messages.
♥ i love the color pink. original, i know!
♥ i can be shy until i get to know you.
♥ rollercoasters are awesome.
♥ i'm not that self-confident but i try.
♥ i try to avoid drama.
♥ i believe in karma.
♥ i tend to procrastinate sometimes.
♥ i'm not a morning person.
♥ i have big feet.
♥ i love organization.
♥ i clean when i get angry.