sour_kitteh33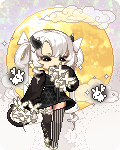 Details
Last Login

06/16/2013 4:57 pm
Gender

Female

Birthday

01/29/1986
---
Interests
Favorite Movies/Anime
Favorite TV Shows
Favorite Reads
Favorite Music/Bands
Hobbies/Interests
About

so starting fresh!
Me? In a nutshell - crazy.
I love to laugh, have fun, be random, and enjoy life. I suffer depression, bi polar disorder, and anxiety. I also have a 7 year old daughter.
I love to roleplay. Would really like a female partner to roleplay a fantasy romance.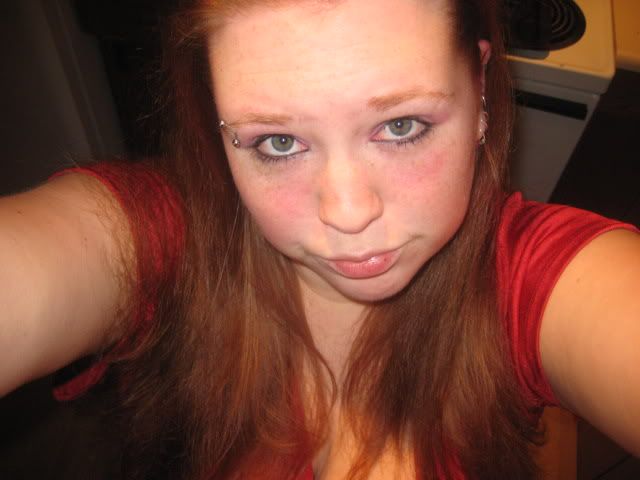 Art from my old account (yay I found them)
New Art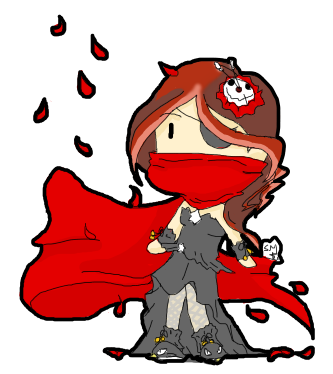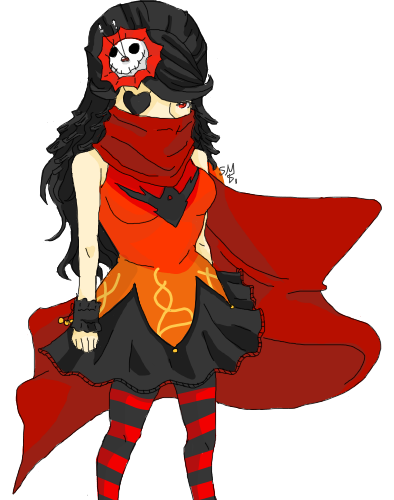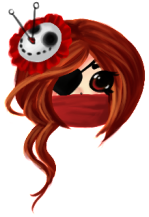 Friends
Viewing 12 of 22 friends
Signature
Back again! Bwahahaha Miss me? Remember me?

I love Avi Art!

I am bisexual... and would love some lady friends ^_~

I roleplay PM for details <3
Did I glow? Bump my Thread