About
Hey. I like anime and manga and I love drawing and singing.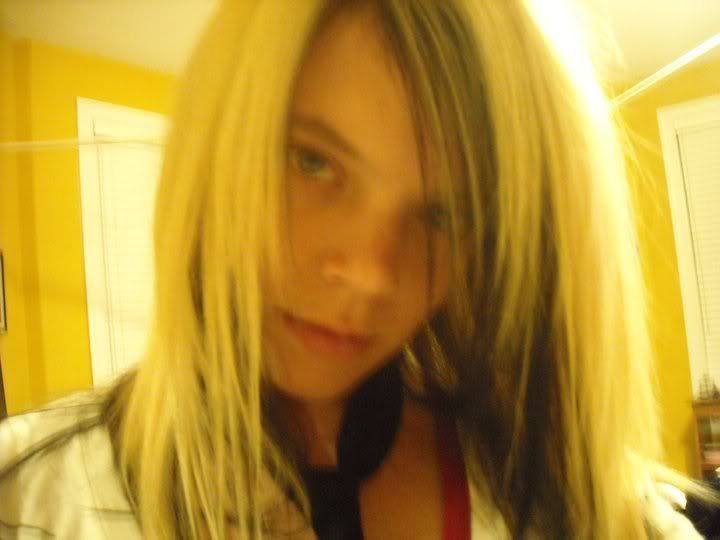 <---- This is me. Bah, it's a bad-ish pic, but it' all I've got where I actually look decent...ish. My hair is much shorter now and almost black.

I'm 19. A girl (duh), and I am bi-sexual. I love roleplaying and writing. And drawing.
I've changed my mind so many time. Not sure what I want to do with my life. Eh. It'll work out.
Ask Dairgin and Okaro stuff.
This is my main tumblr ask blog. I have others, but this is the one I'm most concerned with right now. If you ask I can send you a link to the others.
Journal
Stories and art
Just that. Sotires, art, and backgrounds on some of my characters.