About
GOING BACK TO MY OLD ACCOUNT Someboyishere
Add if ya want ;]
Most items on my wish list are there to remind me to buy them <3
I h8 random friend request(I've got to know you first)
But I luff random PM's!(How i get to know you :] <3)
lawlz just ask if you want to know more!
Since May 30 2007



The Character in the back round is from Soul Calibur 4
About her xoxoxo
Friends
Viewing 12 of 50 friends
Journal
my journal (ok thats good enough right)
Journal
ok
Multimedia
Signature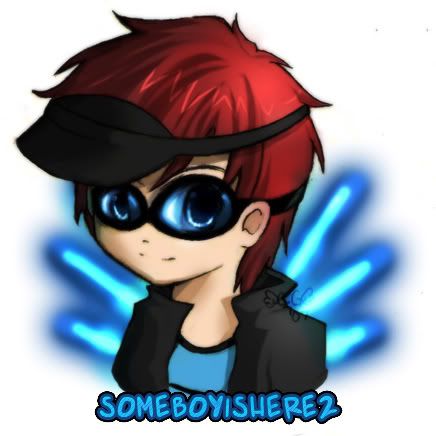 Some & Canti\'s 100 Year Quest!
My big brother, JP was here! ;D <3
.:I tried sniffing coke,but ice got stuck in my nose:.