About
He; I'm Solarim Respior, and I'm redoing this because it's been a long time and a lot of things have changed.
I am female. I am 19 currently. I am gay, but this tiny little, stupid part of me believes maybe there's a man out there who could meet my standards. Don't take that as a challenge, I will laugh at you, blatantly.
|Likes|
Techno music
Animals
Dancing
Drawing Anime
Cooking
Smoking
Being with friends
My Cat
Women
Emo boys
Pomegranates
Piercings
Videogames
Roleplaying
Yaoi
Hot Gimmick
Owl City
Five Finger Death Punch
Gogol Bordello
Skrillex
Axolotls
Romance
Eating
Staying Up Late
Copic Markers
|Dislikes|
Being Embarrassed
Prejudice
Religious persecution
Making the First Move
Country Music
Bitches and Hoes Rap Music
Mushrooms
Being poor/broke
My DA: Solarimrespior
My MSN: bluetaiyouki@hotmail.com
That's about it. Here's some photos of me, and my artwork. I used to have a s**t ton of quotes, but really...I'm surprised if you even made it this far.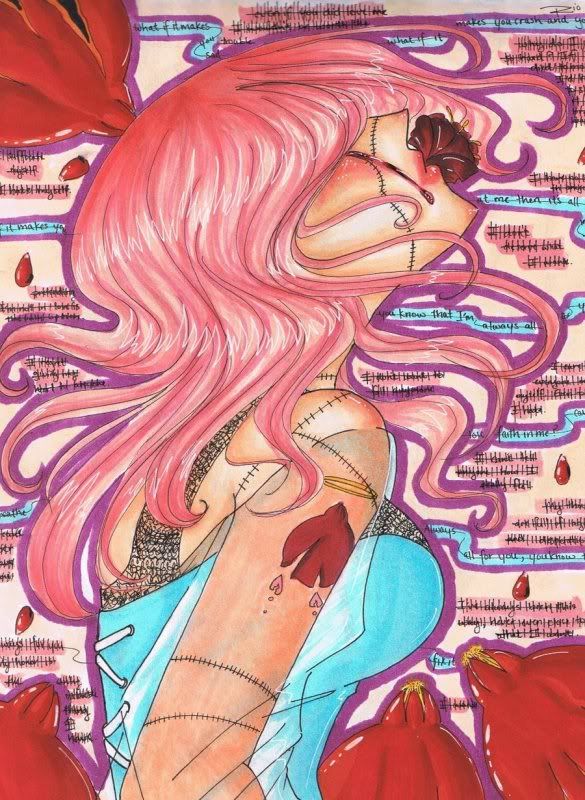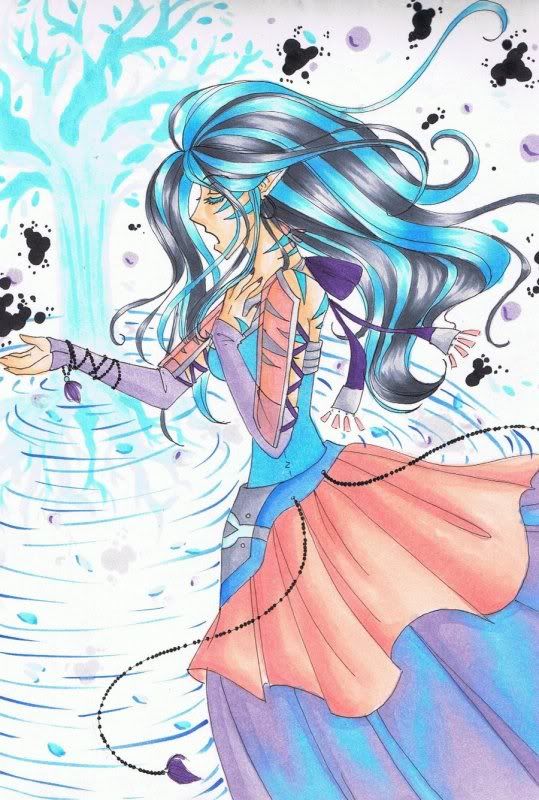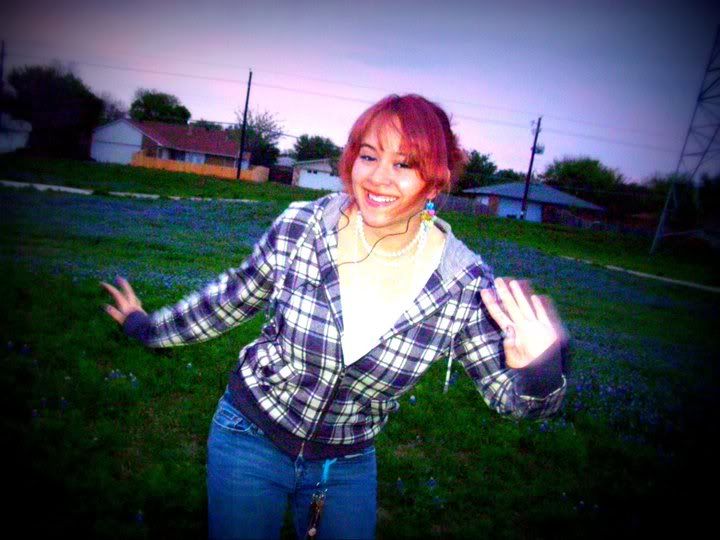 I'm thinking about doing commissions, but only for real money. Message me, if you're interested, I guess.