About
SnowSugarPixie

Annyeong haseyo!

Hello there stalker ( ̄(oo) ̄)ノ
Welcome to my page (≧∇≦)/

I hope you enjoy your stay!



°°°°°°°°°°°°°°°°°°°°°°°°°°°°°°°°°°°°°°°°°°°°°°°°°°°°°°
About me ~ c:







Name: Alice , Pixie or Sakura

Other names you may call me by: Sugar-chan , Noodle-Chan, and RamenGirl!

Age: 9/ 13/ 94 ( do the math ...okay I be nice ....im 21!)
Eye color: brown
Skin: Mexican
Hair color: brown

QUESTING ITEMS For New Avatar Dream :
Summer Grass Field


Callas Jackalope


Dokuro's Memento

Little Chincha


Woodland Prose


Gogh Reed
The woodland Fawns

Organic salad of the day


Daytime Snooze


Rosemary Fawndant
°°°°°°°°°°°°°°°°°°°°°°°°°°°°°°°°°°°°°°°°°°°°°°°°°°°°°




Favorites

Anime/Manga's : One Piece (im still not caught up on evrything) , Dragonball series,Hell girl, The prince of tennis, Naruto, fairytail, another, Pokemon, sailor moon, Tokyo mew mew, cardcaptor sakura, Yugioh, Shugo Chara, LilPri, Pretty Rhythm, Pretty Rhythm Aurora Dream, xxxHOLIC, Inuyasha, soul eater, Fullmetal Alchemist, Noragami, Kotoura-san, Digmon, Black butler, kamichama karin, and many more.







Books: Weedflower, The Percy Jackson series, Go Ask Alice, Such a pretty girl, Paper Towns (read it in high school don't remember it well ), Beautiful city of the dead, The watcher, R.L Stine books, a series of unfortunate events (series), Vampire kisses ( NO judging) and some many more just cant remember them all







Music: i like many different types im not picky


YouTube channels : Zoella, PointlessBlogs, Smosh, Alexa Poletti, ToxicTears, MetalAssGaming, TheFinebros and so much more.








Kpop boy bands : Super Junior, SHINee, B1A4, Vixx, TVXQ!, EXO, 2pm, F.cuz,
EXO-M, BTS, M.pire, Got7, C-clown, Beast, Boyfriend, 2am, Super Nova, NU'EST, Touch, B.A.P, CNBlue, infinite, BigBang, 24k, B2y, MBLAQ, A-Prince, B block, HISTORY, TeenTop, HotShot, Sik-k, ZPZG, Beat win , Kye Bum Zu, Navi, Romeo, Monsta x, Seventeen.

Kpop girl bands : F(x), Girls generation, Red velvet, 4minute, AfterSchool, Orange caramel, 9muses, F-ve Doll, A-pink, Sistar, Rainbow, Dalshabet, Bestie, AoA, Secret, EXID, kiss and cry, Gfriend, Chocolat, 2NE1, wonder girls, brown eye girls, Miss A, F1rst, two x, T-ara, Girls day, Laboum.


Boy girl kpop groups : Co-ed School,

Solo Korean singers : BoA, Juniel, Ailee, Eric Nam, Henry, Lee Hi, K.will, Park Jung Min, Kim Kyu Jong , Shin ji Hoon.

Duet Kpop : Coming soon once I find my list


Kdramas: Boys over flowers (never finished it), Prime Minister and i, Creating Destiny, Hick kick 3 , and Hell girl live action, ( im still new to this so it takes time for me to pick and watch it most of the time i wont like it but sometime i will.)

and now feast your eyes on these wonderful pictures that will never end !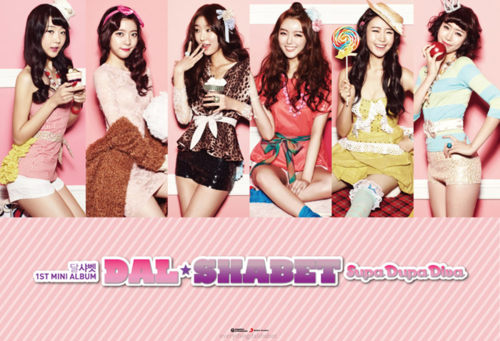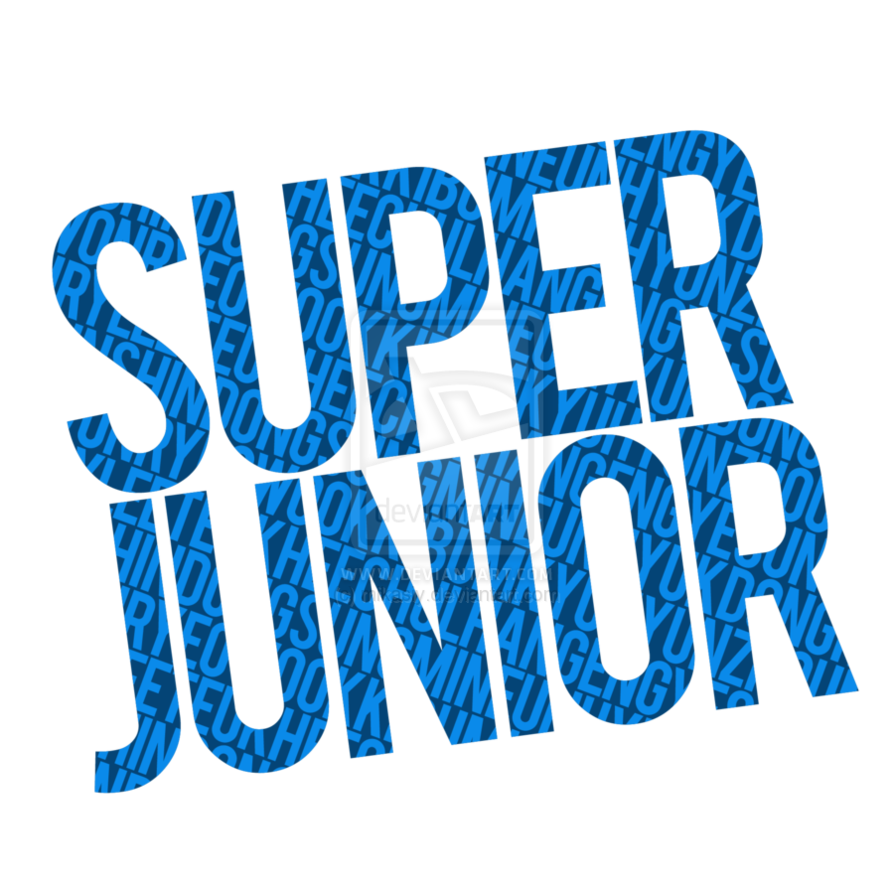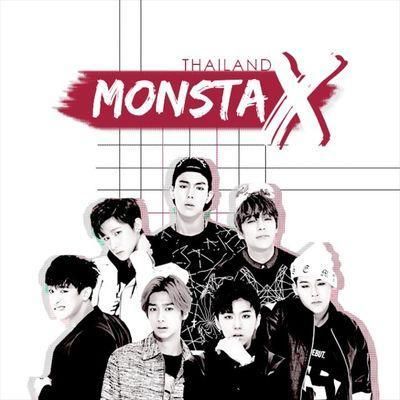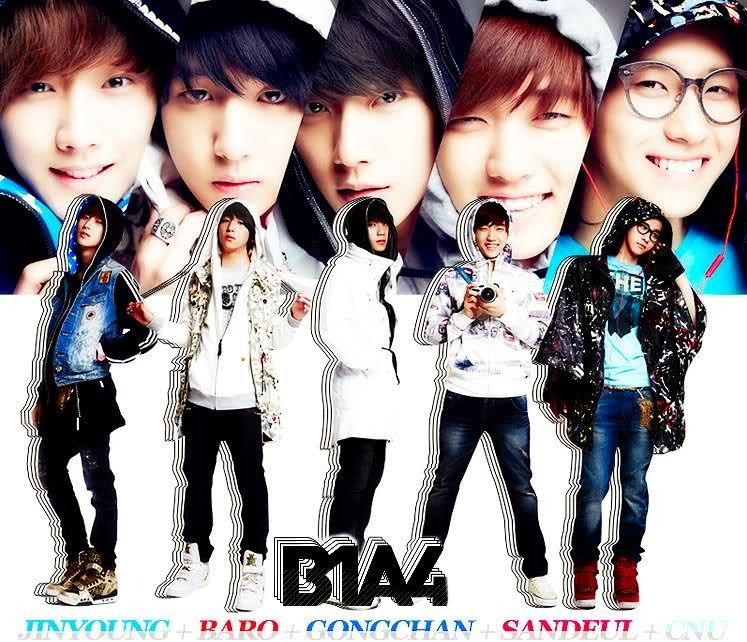 Amazing Avatar Art By :
TheAngelBeyond
Nagisa Cheiri
OOOOKAY I LIED IT DOES END └(★o★)┐(〜^∇^)〜
( I will add more later just not now lol bye love ya please dont hate me for lying to you I'll give a cookie~)


Friends
Viewing 12 of 32 friends
Multimedia