18 | Living in Hell | Friends with Satan | Shout out to people I call Bae | Thirsty |
Diego, Christine, Chris, Julian, Ali, Austin, James, Nathan, Leti, Alyssa, Chase, Mayme, Christian, Kevin

ALEX, VAL, CLARENCE, BLOODY, AND DREW ARE ALL CUCKS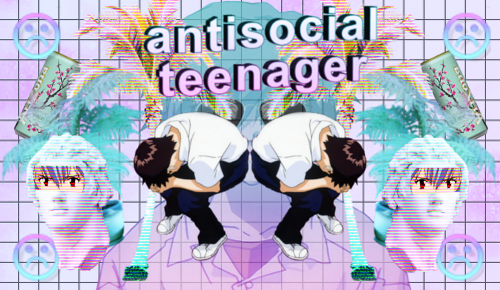 A Fanfic By anon :') :
Message: Sniff and Vex laid down on the comfortable bed.
"Make love to me," said Sniff softly.
Vex looked at Sniff.
"Okay," Vex said.
The end.