About
Hello! Welcome to my profile! Stop by and say, Hi! I Usually accept random friend requests and if you want, send me a message!







Name: Joye. Or FatPanda.


Age: 20
Favorite Color: Black, Red, Blue, Purple, or Mint.
Favorite Food: Pizza, Ice Cream, Ramen, Fried Tempura.
Favorite Music: Rock, some Metal, Punk, a little bit of this and that.
Anything Else?: Poooooop




This is my Dream Avi:




Item List:

Nefarious Plumage
Buttoned Down Fauna Boots
Unapologetic Sorry
SDPlus #057 Nervegas Crisis


Emo Glasses


Black Summer Serafuku Shirt
Pandalita

G-LOL White Maiden Skirt


Band of Bremen


Princess of Cakes


= Questing

=own
Anything Donated would be greatly appreciated and one day returned.
Friends
Viewing 11 of 11 friends
Journal
Music notes.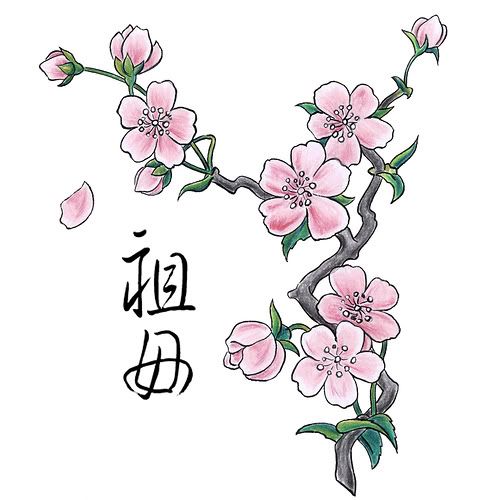 Something dismal to intensify the soul.
Multimedia