About
Hi everyone!
I'am Denise aka Sluuuuurpy, a 21 year old girl who lives in Metro Manila, Philippines(Yes Philippines).
I'm the only girl in my family so i do have this attitude of getting other people's attention(sometimes) but im more of a..
nice, quiet type of person(unless you abuse my kindness thats when you meet the different side of me)...
oops... I said too much.

If you want to get to know me more try pming me, quoting me or even adding me...
Dont worry I dont bite... but when you add me make sure to talk to me. okay?(Kidding) xD
QUEST


DONATORS:
Khraleon - 1Om
Non Diegetic Sound - 285k + White grunny
Sakura Hyoukai - creamy mini angel wings
I am most Terrible - 1m
Ayauran-Atoli - 6Om
Phoerius - 3OOm + Astra-46: Antique Lacewings
II CuriousAngel II - Tart Doufu Hua
Yuuna Yuri - 15.5b+ stuffs! (yay!

)
jiayjo- 85b+ stuffs( OMG!)
Cerebral Problems - 1Om
RazorMusic - 4.5m
Wooplez- Eve's Wings
Lissia Lux - Pink and white bunny slippers
ebon kite- 1b
Violent Pixels- 1.5b
akiflower-a lot of marionettes >w<

LetsmakeBuks- BoozeClues In Da Hood+8m


Missyllaneous-6b+bunilla+other items



Anonymous- french bunilla
pi of trinity-10b+ choco cow kin
ImHotPink4ever-[KINDRED] Carnelion
Artifice Star- Kitty March
lolqtpie1-Traditional Heavenly Vitamin+Demure Stars Taste Sweet+Masquerade Dream+ Classic Rabbitan
Ms Wanderlust-Brilliant Eclipse
ARTS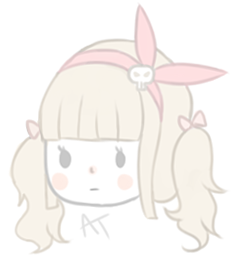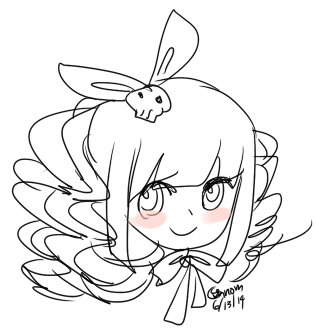 By omnom-chan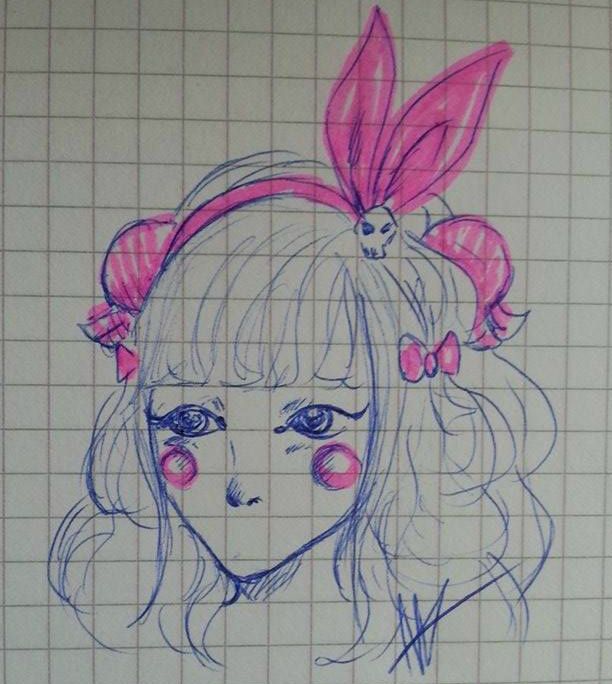 By Mindbreak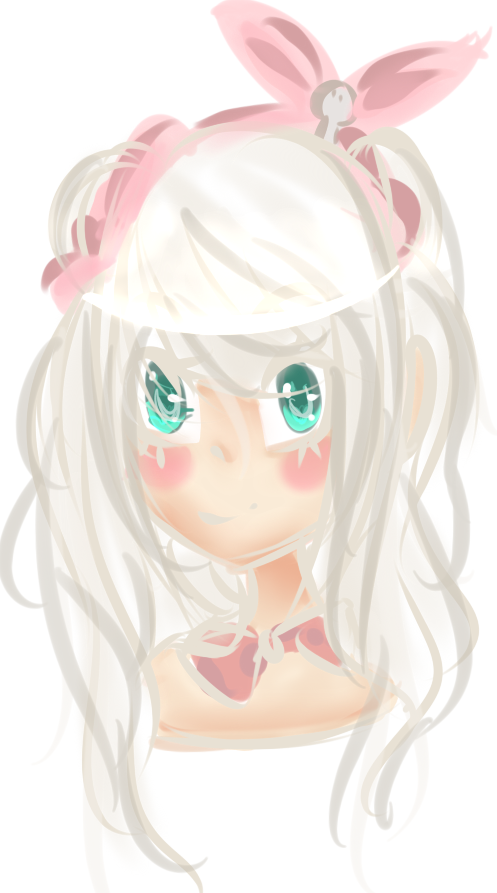 By Orgasmic Vomit

By Formantis

By Yaoi Jesus Senpai
By Iimited edition

Friends
Viewing 12 of 31 friends
Signature

Art from: Formantis



Questing: [KINDRED]Ally Plus (100%) 10 Pack(alot)/[[KINDRED] Skill Plus (200%)l(alot) :>
Help me please?