About
MY INFO
name:Dustin
country:USA
state: california
county:OC
address:Im not giving you my freaking adress!
phone number: 555-0123
Hi my name is Dustin, my favorite bands of all time are System of a Down and Metallica. In my spare time I like to... play on gaia, ride my bike, listen to music, play videogames, watch movies with my dad, play outside with my friends, sleep, fish, snorkel, go to disneyland, not go to school thats for sure, play poker, play basketball, eat, and scooter.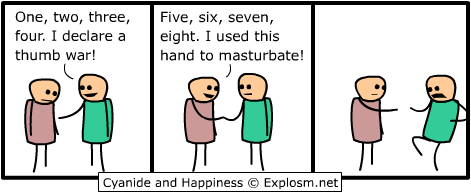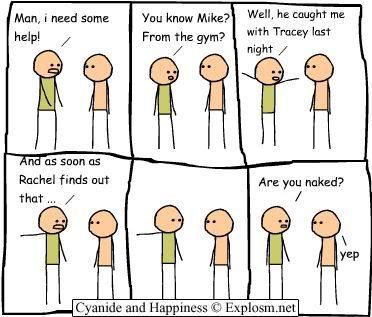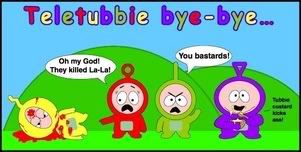 HERE IS WHERE I WOULD LIKE TO SAY THAT HOTTY BLONDE IS MY HIGHEST DONATOR, THANKS SO MUCH!!!
Friends
Viewing 12 of 147 friends
Journal
Dustin's Journal
Hello fellow Gaians and thank-you for stopping bye if you have the time could you please read and/or leave comments?
My journal is mostly meant for gold but if you must no, my other purpose is to get my fellow gaians to get to no me better.
Multimedia