Ⓐⓑⓞⓤⓣ
So a few things about myself:

1) Currently into Fallen Wish/Seabreeze/Crimson & Off-Black/White items

2) Major procrastinator and an Anime Addict.
3) I don't usually accept stranger request, cause ... I'm not very good with chats.
4) I tend to pm/bother people a lot when I want something, sorry

5) Please don't pm me for donations, I usually do those out of my own will or in my thread when I feel like it.
Anyway, have a good day/night

Note: I clean up friend list every now and then...remind me who you are if you changed names.
Arts Collection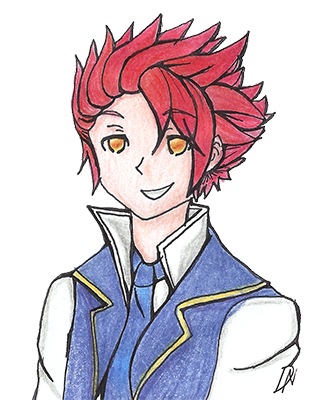 Gift from Naut

Art by my sister
Gift from Delu

Art from.... OTL
(spare me, I don't feel like mentioning it, but the art deserves the love at least, so....)

Gift from Nanoha

Art Gift

Art by Driiinyur

Art by Driiinyur

Gift from Stitchy

Gifted by anon~

Freebie from rikaii7

Freebie from tuhkalokki

Commissioned by tuhkalokki

Art by Miyu Cheul
Art by Arisu

Art by Silhh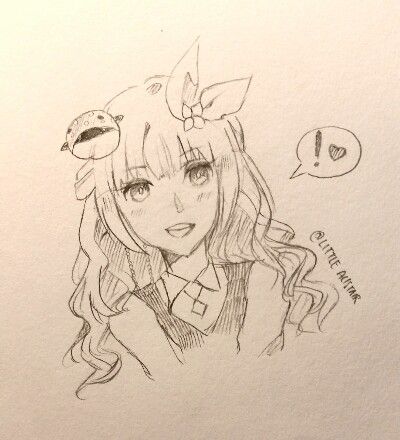 Art by Arisu