Ⓐⓑⓞⓤⓣ
So a few things about myself:

1) Currently into Fallen Wish/Seabreeze/Candy/Crimson & Off-Black/White items

2) Major procrastinator and an Anime Addict.
3) I don't usually accept stranger request, cause ... I'm not very good with chats.
4) I tend to pm/bother people a lot when I want something, sorry

5) Please don't pm me for donations, I usually do those out of my own will or in my thread when I feel like it.
Anyway, have a good day/night

Arts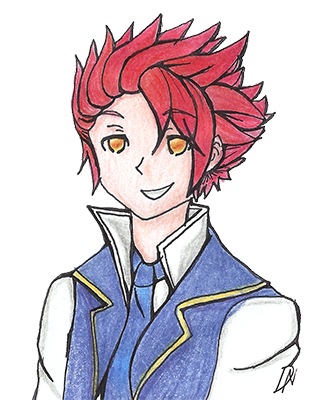 Gift from Naut

Art by my sister
Gift from Delu

Art from.... OTL
(spare me, I don't feel like mentioning it, but the art deserves the love at least, so....)

Gift from Nanoha

Art Gift

Art by Driiinyur

Art by Driiinyur

Gift from Stitchy

Gifted by anon~

Freebie from rikaii7

Freebie from tuhkalokki

Commissioned by tuhkalokki

Art by Miyu Cheul
Art by Arisu

Art by Silhh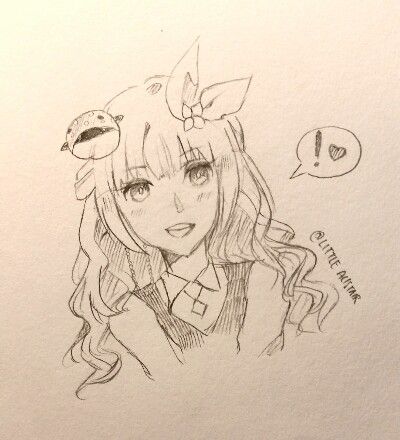 Art by Arisu