Ⓐⓑⓞⓤⓣ
Name's
Skyle
(Obviously

No, it's not, but yes, Skyle it is

)
Female
~Married with Demonoira~
I LOVE HER MOST AND ONLY HER
Things to know about me:
1)
Don't hug or touch me
, even if it's virtual,
without permission
from
Demonoira
,my wifey, or i have the
liberty to hurt you
, whether you read this or not.
2) That's pretty much it, I have nothing to say.

Drawings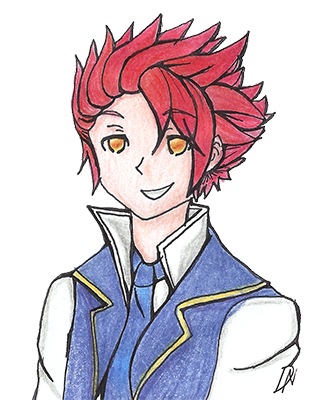 ...If you see this, I'm hers and she's mine...
Attempts= Crime scene warning (OuO)/
Doesn't matter if you get that or not, but meh~