About
Haaai
Thur
I'm heartless and never looking, don't bother.
I was nothing to begin with to you and everyone will be nothing to me now.
I'm a god, Doom and have no time to waste on simpletons and peasants.
If there is anything you want to know about god then pm me, I guess?Or something.
All shall bow down to Dr. Doom!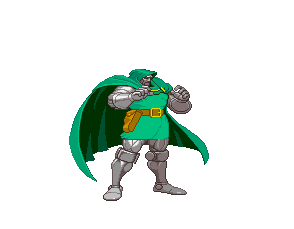 Oh and Soundwave is superior, everything else is inferior.

Journal
Random s**t
It's just random stuff,nothing amazing.
Multimedia
Signature
I lay without understanding, I don't know why I feel this way.
Oh lay down girl, take my world. I know why I can't see your face.


Q: Wishlist
Pics in profile