About
Haaai
Thur
I'm single and heartless, about to steal your girl and take her around the world.
I'm random, odd and don't care a lot of times about people.
I play video games, am a smoker, a college student, build Gundams and other stuff.
I listen to all different kinds of music and always trying to listen to new stuff.
If you want to know more then pm me, do it, you won't.
All shall bow down to Dr. Doom!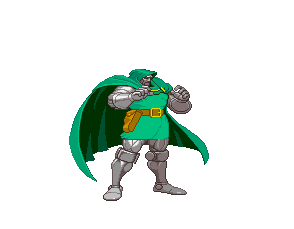 Oh and Soundwave is superior, everything else is inferior.

Journal
Random s**t
It's just random stuff,nothing amazing.
Multimedia
Signature
I can't get over you.
You left your mark on me.


Q:Lucifer Wings
2.45b/LMP
Pics in profile