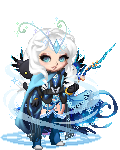 Registered: 11/04/2011
Gender: Female
Birthday: 01/27
Forums
Posts per Day: 0.52
Total Posts: 983
Wish List
They call me Dani-san.
I'm 25 and live in Eugene, Oregon USA.
I love everyone, despite their sex or views.
I have few friends and many acquaintances.
I will fight until my last breath for those I love and respect.
I love going on book adventures and snuggling with piles of cats.
I have someone that I love more than anything to share my journey with.
His name is Robert. ♥ ♥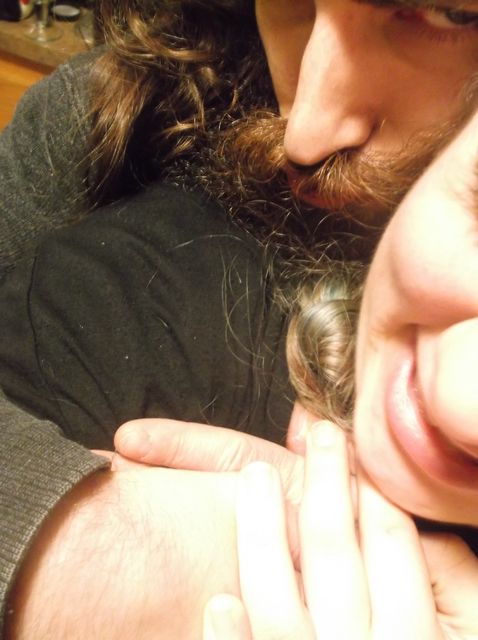 He has the most beautiful soul and the biggest heart out of anyone i've met.
He is the reason I wake up everyday with a smile.
7 years and going strong; I love him and he still gives me butterflies. ♥
We love anime, magic, comic books and time travelers.
Coffee in the morning, tea at night.
Nothing else settles my soul so right. ♥