Gender: Female
Birthday: 01/27
MUAH!! (: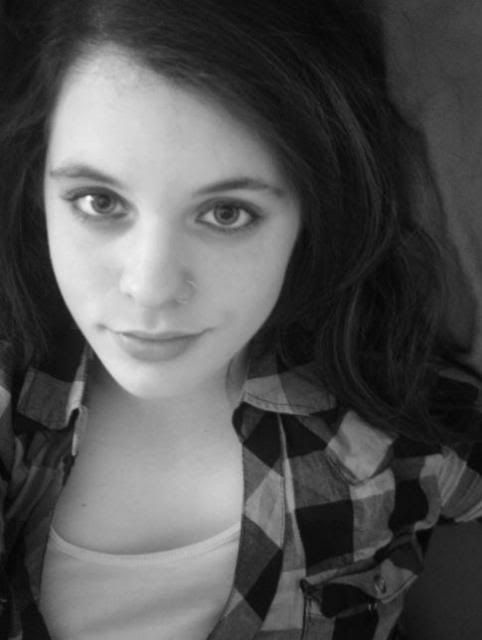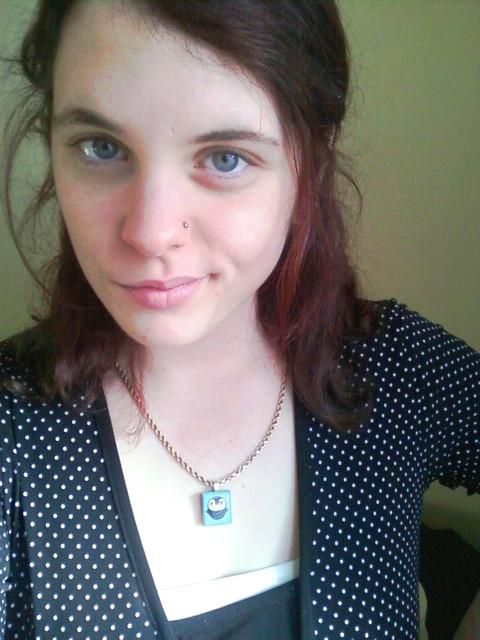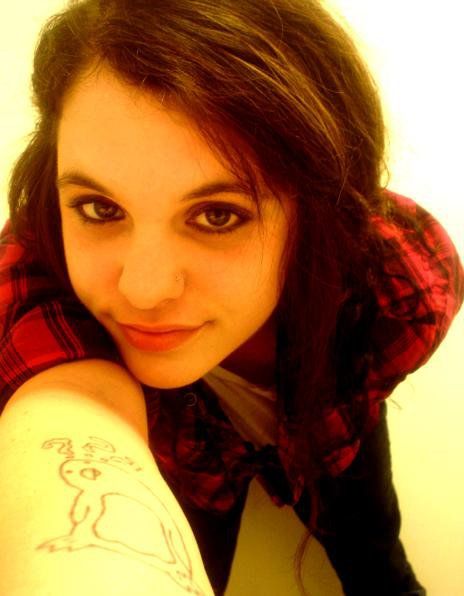 They call me Dani-san.
I'm 22.
I live in Springfield, Oregon USA.
I am a person of great depth.
I love to go on adventures that are found between bindings.
I have few friends and many acquaintances.
I have someone that I love more than anything to share my journey with.
His name is Robert. ♥

Us at the Grand Canyon!!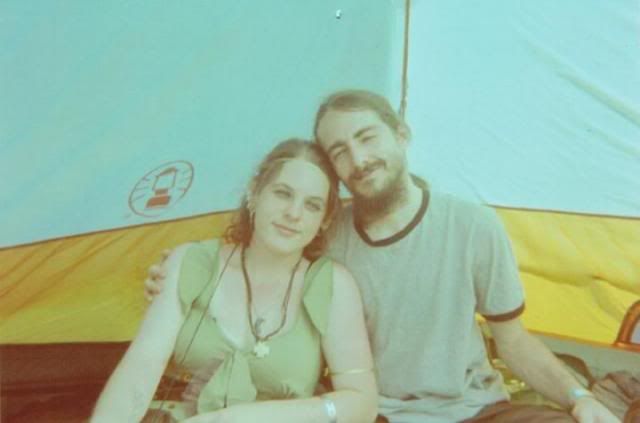 We're video game people.
I always listen when someone needs to be heard.
Music is the stitches holding me together.