About

Integra is not an icy b***h, she's a f-ing Goddess of War.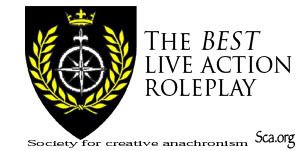 Awesome People


Aria de Mezzo
Drake Heros (theme creator)
Elindarhya (the awesome profile you see, she made)
Gorenza (welcomed me into The Hellsing Organization guild)
Invictus_88 (a lovely chap)
Nikki` (Queen of gold counting)
prodigychild412 (how do I say my 'my Germans

Hellsing

fan friend' in German?)
Suni Moon (one of the most awesome members of any guild, the video on The Hellsing Organization's profile? She made it.)
Tichondrus (called me a Knight *blush*bow*)
Grandpa Gomi ~ Generous trader for his Checkmate item
Signature
Nude to raise gold for a great friend & Gaian. Care to sponsor me?


Click HERE to read up on what I'm doing and find out how! Send me a PM if you have any questions.