About
Hey what sup. Your talking to the great Sir Kool Bill. I'm 23 years old and doing things big. I will be changing my profile to make it look better then what it is right now. If you can help find some sites to fix it up. Please don't be scared to tell me or talk to me. My mother mistress pumpkin. She the best mom.
Sister: bloodegirl,
Brother: Tsari
Xbox 360 live - Sir Kool Bill
I love to go out alot, if you want to get in touch with me then hit me up.
My PS3 name: Ikki Kool Moon. Yeaaa.
The way I see it life is not hard. Its the way you make it. I know hard time comes but you can find a way around it if you keep on the same track. I'm a really cool person when you get to know me. I love games and I really love roleplaying. Anime is really fun to me. If you need a friend to help you find a way to becoming a better person you can talk to me. I been knock down so much, I still don't know why I get back up, but it make me happy. I love watching the stars out night it makes me cry. Don't live your life in darkness all day find yourself.
That way you'll be A O K.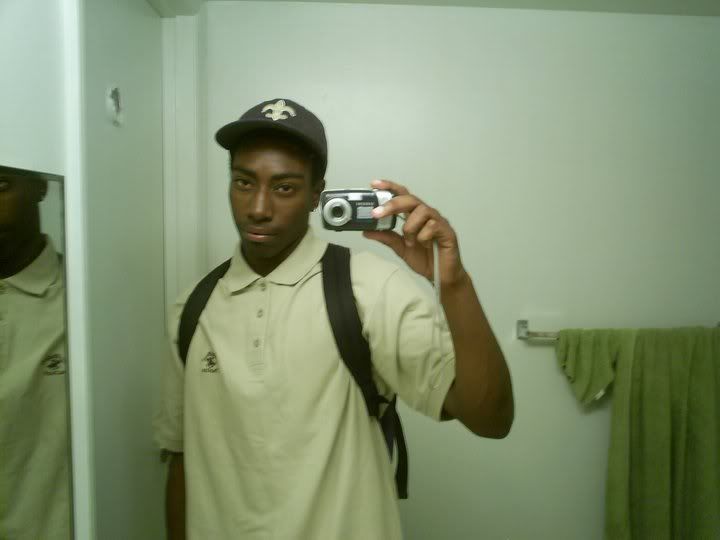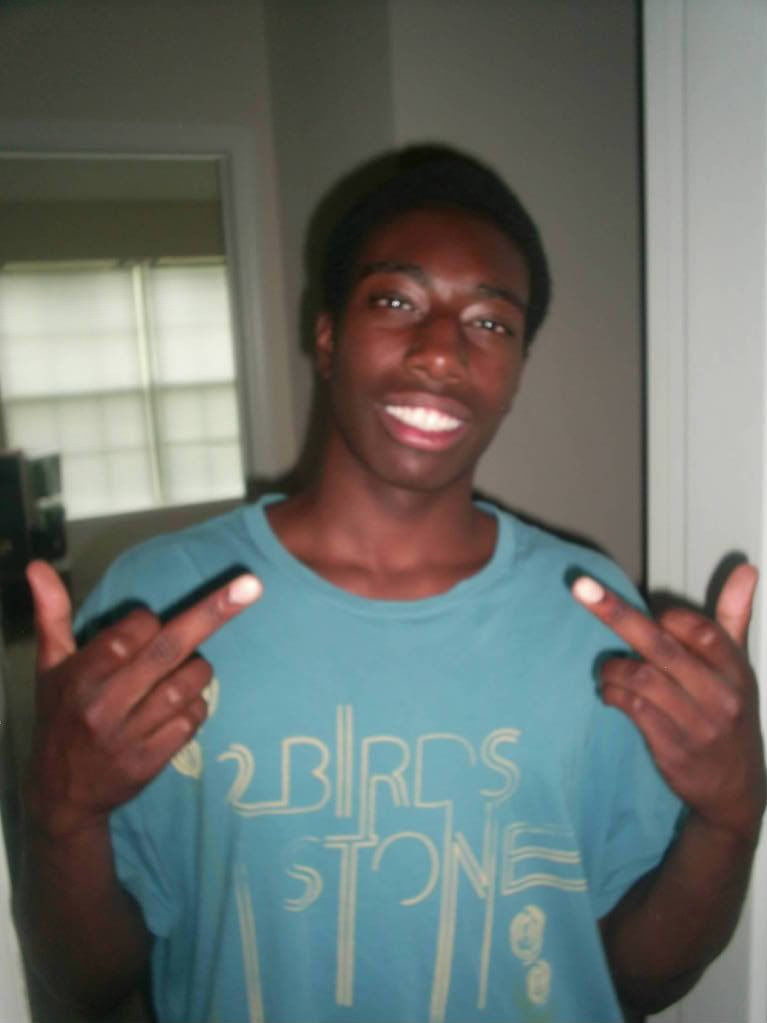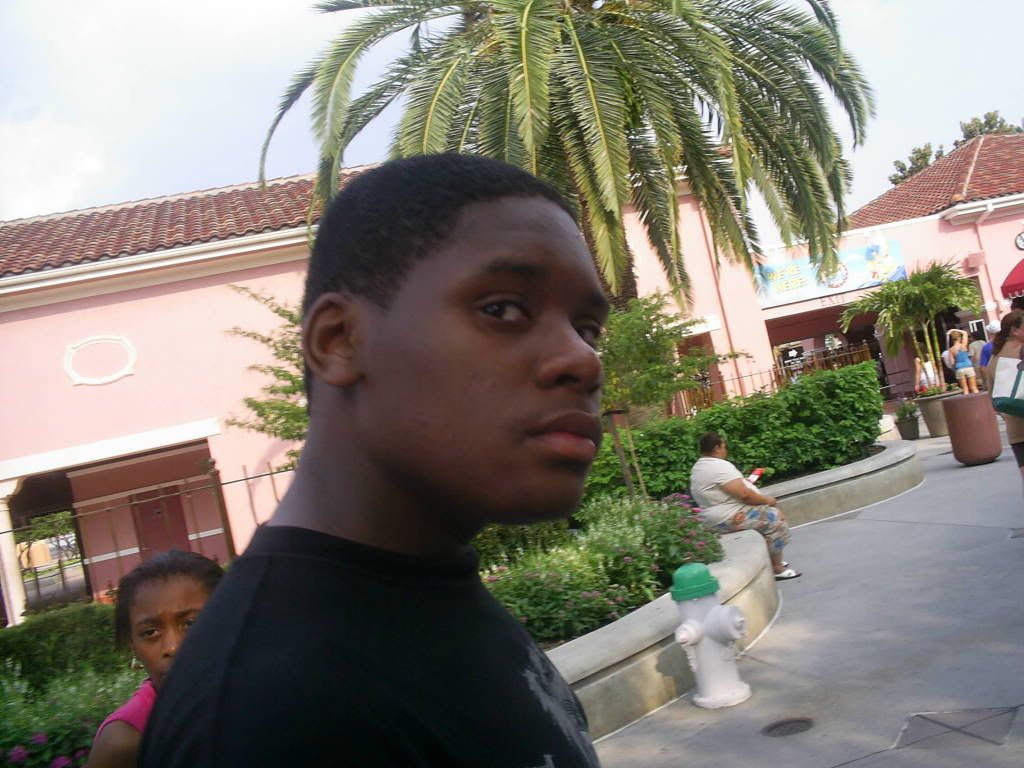 my brother his name Sir FNA it on my page and behind him is our lil sister
this is sweat and goodSnow Teammy sons little jojoand The Blood Boss
me and my brother with some friends

Get your mind right i would say it but i don't walk the path he do, but i will kep a real n***a mind and kep calming that wall up to my goal. I know my path is going to end soon but im going to see the people i need to really see and see the people i love like my babygirl forever and ever and kep helping who really nee...ds the help and hope father kep that gate open when i get there and pray for the people i know stay safe and the person i love with all heart and soul stay safe to. Alway stay ture about wat u do when it get real heavy and im alway a phone call away if anyone needs me.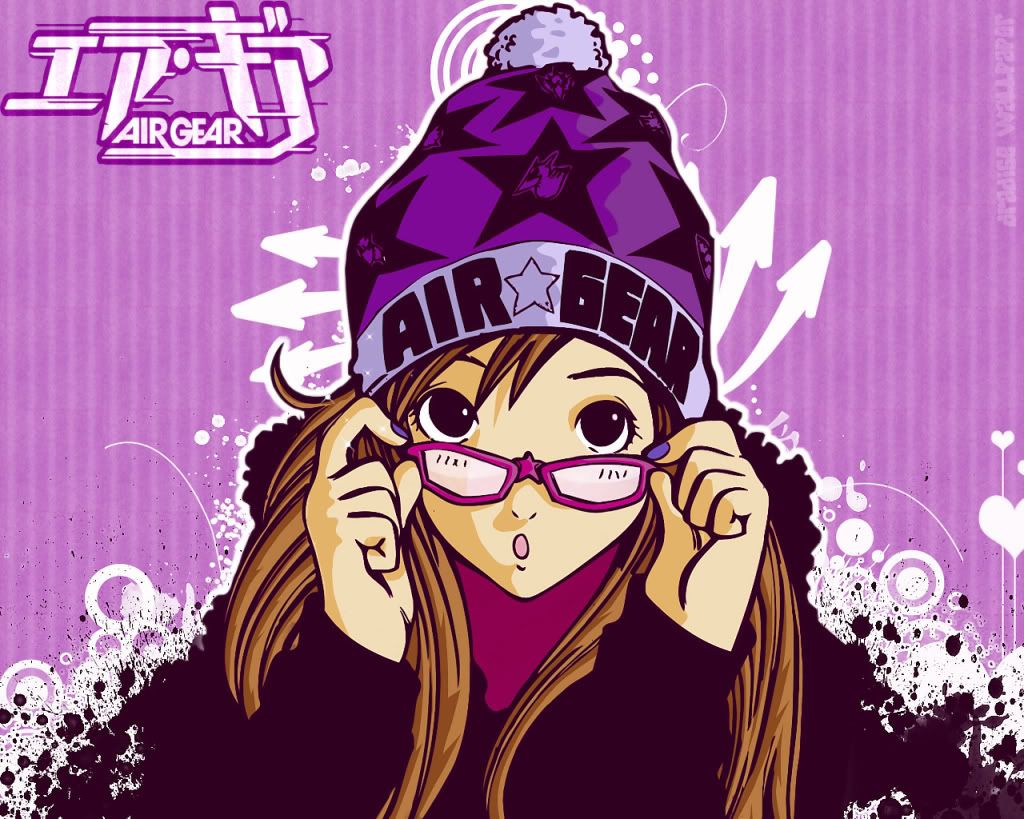 the great show to me in anime is air gear