About

Yohooo! My names Elliot, I'm from the UK and i'm 19 years young. I really enjoy watching Anime, playing games and drawing, I have agoraphobia so I don't get out much, I literally have like, no RL friends, but it's all cool, all the people where I live suck anyways!

I have five birds, five cats and a dog, I really really love animals! I live in a small house so having five cats can be a bit of a pain, they love climbing all over my keyboard and scratching up the seats, heh.
Errgh, I never have any idea what to write in these "About me" things, I just wanna write about my cats. gaia_kittenstar

Annnyyyways, I'm a rather open person most of the time, so I don't mind spilling my beans all over your face. If you want anyways..
If you'd like to talk, just message me on here. gaia_kittenstar

Now look at my kawaii kitty.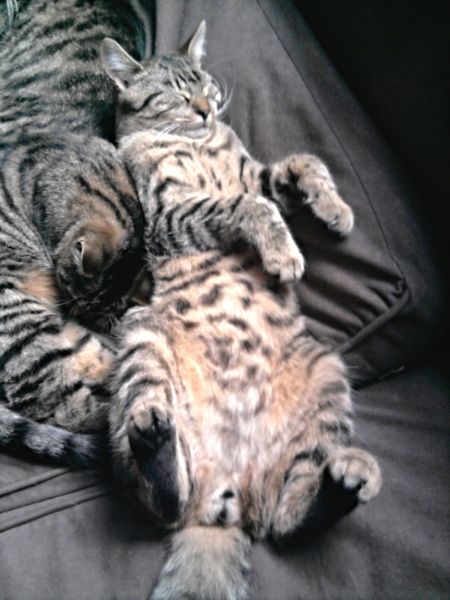 Friends
Viewing 10 of 10 friends
Journal
Stoof
Multimedia