Sinmara-Delikat Ljon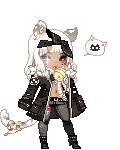 Birthday: 03/22
Scroll To See Me <3

This is a role-playing account and my everyday "

Me

" account. Art done by me, Pm if your curious on whom exactly that is. Other wise, that beast has no relations to my username. Profile done by Lovely Ambivalent, herself. Everything starts off as 10bill and 5+bill anything else.
Heres a little something about me.
I like video games, therefore I rage quit and rant a lot.
I am 20 years old
Hispanic, but sadly I don't speak spanish.
Smart a**
Witty
Nice person out of nature. Truthfully, I'm really or sorta cold hearted. b***h isn't the word so please refine from using that phrase. Please and thank you.
I do rp, though I must say. . . Role playing has gotten boring.
If you want my Skype, you're going to have to wait. At least a week to get my info. I don't like adding random folk so much. A lot of you people go down the road of creepy weird.
I am weird, I do like jokes.

Who I am: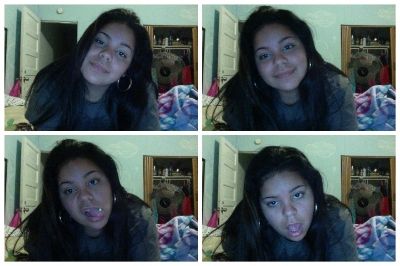 Thats who I am.
Also. . .I like making faces. Cause trying to be cute or think I'm cute is overrated and doesn't work for me. So hopefully you can surpass your opinions about whether or not I'm attractive. Cause guess what? I don't care.
I'm sure there are other girls that are much better looking then I am.
Female is a female, male is a male. We all work the same, just act and do it differently.