About

. And in Criminal Minds, you should have known. REID! Doctor who, 9 and 10 of course. 11 isn't my type. Ouran, Takashi. Even though he isn't a nerd.
Okay I'm going to stop rambling. I love to roleplay. So pm me, always interested, unless I'm not xD. If you just want to talk, I love to just chat around. I love to read and I like DOCTOR WHO. So yeah. Wanna talk about any people you might love that you think I do, PM ME SO WE CAN BLOG ABOUT IT : D
Friends
Viewing 12 of 27 friends
Signature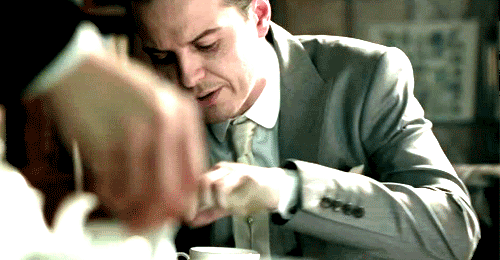 I have a search thread open.